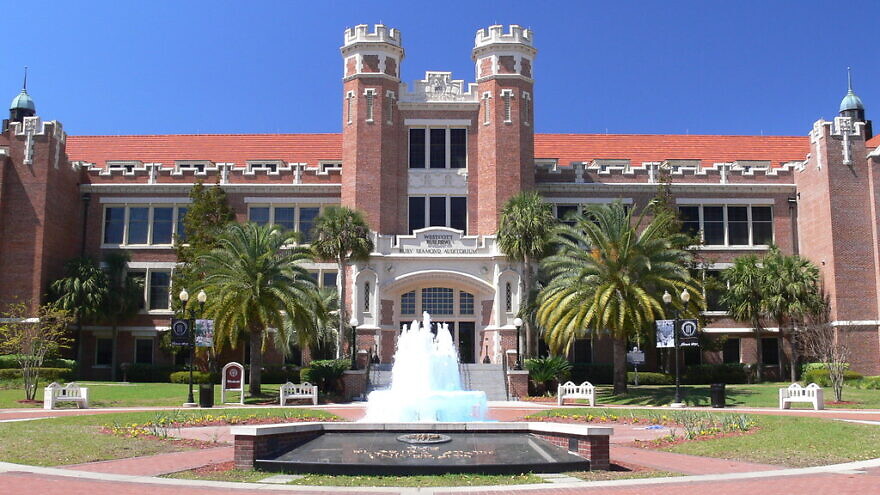 Antisemitism
Florida University Student Senate Votes to Keep President with Anti-Semitic History
The student senate at Florida State University voted on Thursday morning not to remove its new president, despite his past anti-Semitic posts.
The final tally was not disclosed.
Ahmad Daraldik was selected by the Florida State University Student Senate to replace its previous president, Jack Denton, who was accused of racism. Along those lines, Daraldik faced calls to step down after screenshots surfaced of past anti-Semitic posts.
"Being in a position of power presented Ahmad the opportunity to represent ALL students at Florida State University, including Jewish and Israeli students. He could have taken the opportunity to learn, open up a dialogue with us, and work with us to create a shared understanding," the group Noles for Israel said in a statement on June 12. "Instead, he chose to further marginalize our community and create further polarization on our campus."