Terrorism
FLAMING GAZA BALLOONS THREATEN TO IGNITE VIOLENCE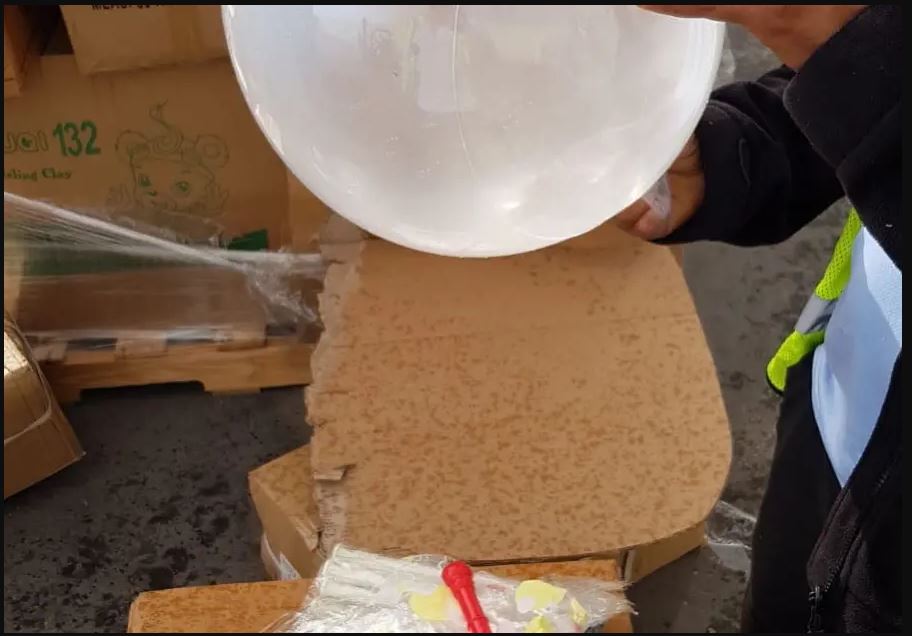 laming Gaza balloons ignited fires throughout the South on Thursday, threatening to break the fragile informal truce between Israel and Hamas in advance of anticipated border riots on Friday.
Under the terms of the truce believed to be in play between the IDF and Hamas, the weekly Gaza border riots must remain peaceful.
The organizers of the protests, known as the March of Return, called on Palestinians to continue the weekly protests near the border, including this Friday.
The protests will be held under the banner of "Compassion and Solidarity," the Commission for the March of Return and Breaking the Siege – which is in charge of the protests – said in a statement.
Dozens of fires broke out in the South after incendiary balloons were launched from the Gaza Strip, a situation made more dire by the extreme heat wave that hit the country. Fires raged in the Sha'ar Hanegev region as well as near Sderot, Be'eri and Nahal Oz.
Palestinian media reported that the Sons of Zouari group admitted to having launched hundreds of the arson balloons.
Sons of Zouari – which refers to Hamas's chief drone expert and engineer Mohammad Zouari, who was assassinated in Tunisia in 2016 – has launched thousands of incendiary devices into Israel over the past year.
"Read More: News Outlet"