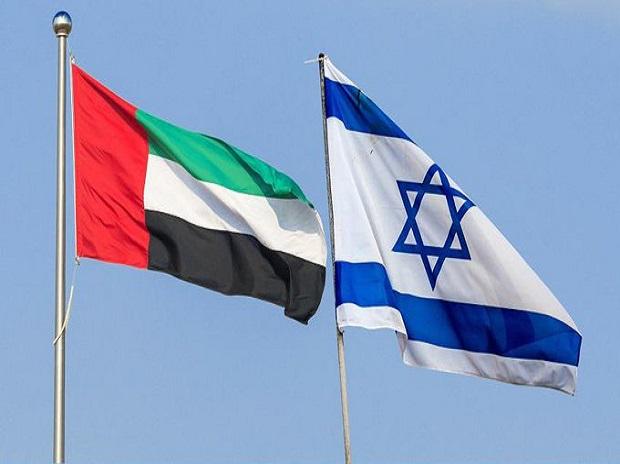 In The News
First Israeli Diplomat Set To Take Up Post In Abu Dhabi – Report
01/05/2021
Israel will in the next few days send a diplomat to Abu Dhabi to set up a temporary mission in the United Arab Emirates as a prelude to establishing a permanent embassy, the Kan public broadcaster reported Tuesday.
Eitan Na'eh will become the first Israeli to have full diplomatic status in the Gulf state following the normalization of ties with Israel last year.
He will head the temporary mission for several months until an ambassador is appointed, according to the report.
Israel established diplomatic ties with the UAE and Bahrain in September as part of a US-brokered agreement known as the Abraham Accords. Since then, the Jewish state has reached an agreement to open reciprocal embassies with both countries, and Bahrain's Foreign Minister Abdullatif bin Rashid al-Zayani visited Israel in November.
In addition to the two Gulf states, Israel has recently also reached normalization agreements with Sudan and Morocco.
Read More: Times of Israel