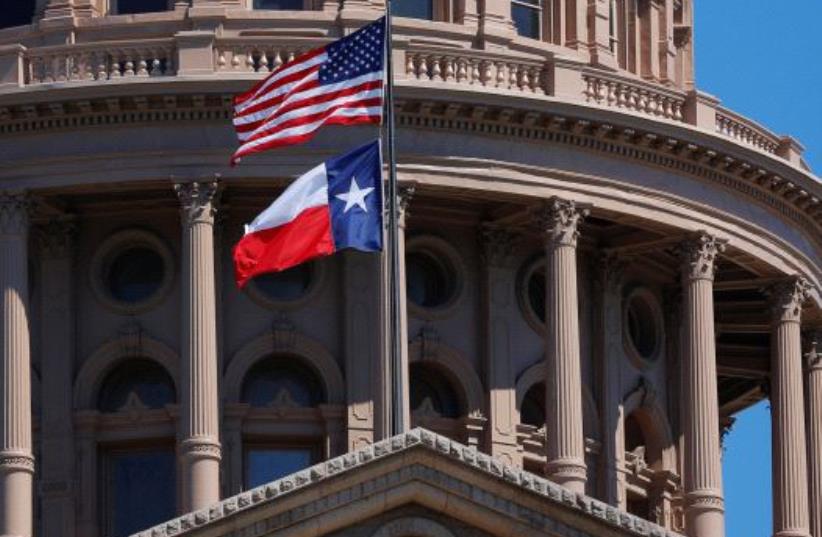 In The News
Fire set outside Austin, Texas synagogue follows spate of antisemitic acts
A fire set outside a synagogue in Austin, Texas follows a series of antisemitic incidents in the city in recent weeks.
Police are investigating Sunday night's fire at Congregation Beth Israel as a possible case of arson. The fire was discovered just one week after banners with the words "Vax the Jews" were hung by a neo-Nazi group from an overpass near a number of synagogues and the local Jewish Community Center.
The Austin Fire Department's arson investigators responded to the fire at the synagogue, located about five miles from the JCC. There were no injuries.
On Oct. 24, members of the Goyim Defense League, a neo-Nazi group whose name mocks the Anti-Defamation League, hung banners with the message "Vax the Jews" from an overpass near several synagogues and the Shalom Austin JCC. Though officers from the Austin Police Department responded to the incident, similar banners were hung from the same overpass just a few days later on Oct. 26.