Hamas
Feds: New Jersey man aided Hamas, threatened to kill Israel supporters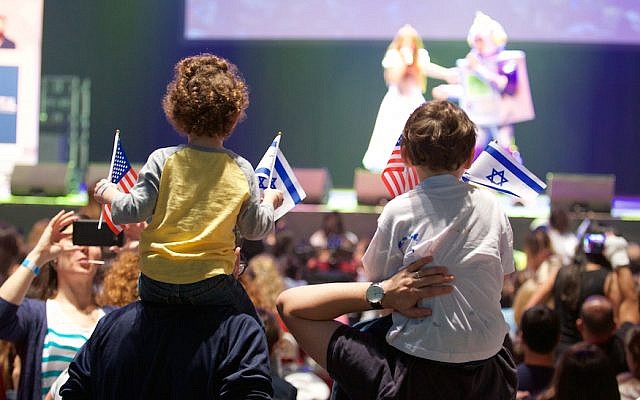 A 20-year-old New Jersey man sought to aid the Hamas terror group and threatened to "shoot everybody" at an unspecified pro-Israel demonstration, federal authorities said Wednesday.
Jonathan Xie was charged with attempting to provide material support to a designated terrorist organization, making false statements and transmitting a threat in interstate commerce. The material support carries a maximum prison sentence of 20 years.
At his initial court appearance Wednesday afternoon, he was ordered held without bail. His public defender didn't say whether he would file a motion for a bail hearing.
Xie entered the courtroom in shackles and wearing a green T-shirt and dark sweat pants. His only comments during the brief hearing were to say he understood the judge's instructions.
His parents attended the proceeding but declined to comment afterward.
Xie sent $100 to a person he believed was affiliated with a faction of Hamas last December, and a few days later, posted on his Instagram account that he was "pretty sure it was illegal but I don't give a damn," according to a criminal complaint.
The US has designated Hamas a foreign terrorist organization since 1997.
Xie also allegedly lied on security forms he filled out when he sought to join the US Army by not mentioning the donation.
Read More: Times of Israel