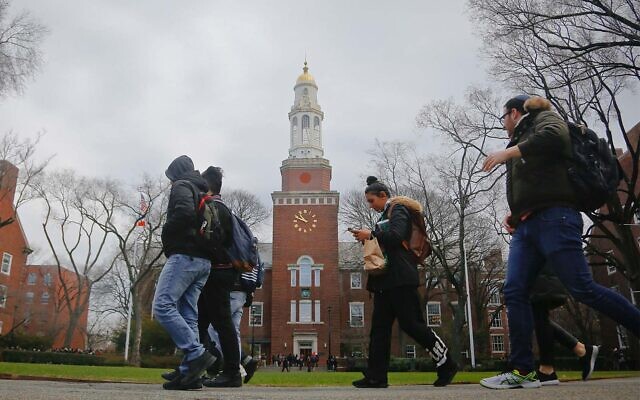 Issues
Federal probe to investigate alleged antisemitic harassment at Brooklyn College
Title VI civil rights complaint claims Jewish students in graduate program were harangued by peers and faculty, told to 'get your whiteness in check'
The US Department of Education has opened an investigation into alleged harassment of Jewish students at a New York college by both faculty and other students.
Professors at Brooklyn College accused Jewish students of perpetrating racial oppression, and other students openly discussed violence against them, according to the complaint that led to the investigation.
The Louis D. Brandeis Center for Human Rights Under Law filed the initial complaint to the US Department of Education last year. The center filed the complaint on behalf of two Jewish students at Brooklyn College's Mental Health Counseling master's degree program.
Read more: The Times of Israel