Terrorism
Father of 12 succumbs to injuries from Sunday terror attack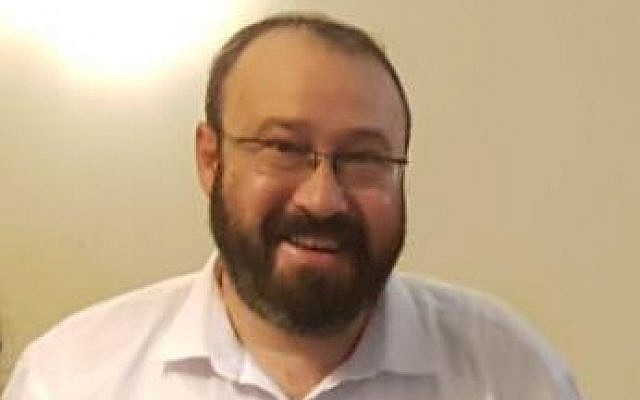 Rabbi Achiad Ettinger died of his injuries Monday, a day after being shot by a Palestinian terrorist during an attack in the northern West Bank, a family spokesperson said.
Ettinger, 47, was a father of 12 from the settlement of Eli. Doctors had been working to save his life since the attack near Ariel Sunday morning in which a soldier, Gal Keidan, was also killed.
Ettinger was shot in the head and neck as he drove by the Ariel Junction by terror suspect Omar Abu Laila, 19, who had stolen Geidan's gun and opened fire on passing cars, according to the IDF.
He was rushed to Beilinson Hospital in Petah Tikva in critical condition and doctors worked for a day to save his life before he succumbed to his injuries, the hospital said.
Read More: Times of Israel