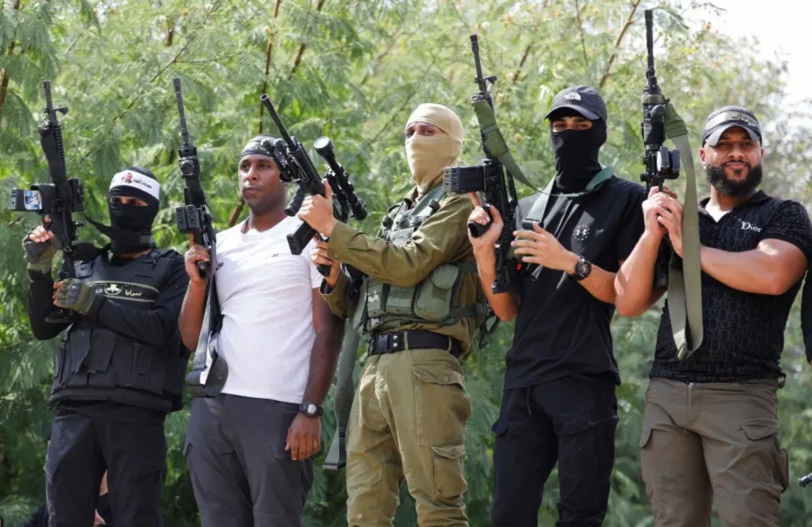 In The News
Fatah, Palestinian Islamic Jihad join forces to fight against IDF
The death of two Palestinians during clashes with IDF troops in the Jenin Refugee Camp last Friday underscores the growing cooperation between the armed groups of the ruling Fatah faction and the Iranian-backed Palestinian Islamic Jihad (PIJ).
The two groups have in recent months increased their cooperation not only in Jenin, but also in Nablus.
One of the Palestinian gunmen, Mateen Dabaya, 20, was identified as a member of PIJ's armed wing, Al-Quds Brigades. The second gunman, Abdullah Abu al-Teen, 42, was a senior member of the armed wing of Fatah, Al-Aqsa Martyrs Brigades.
Dabaya and Abu al-Teen were among scores of gunmen who took to the streets to confront the soldiers in the camp.
Officials from the two groups said that their men were "martyred" while fighting shoulder-to-shoulder against the soldiers.
Read More: The Jerusalem Post