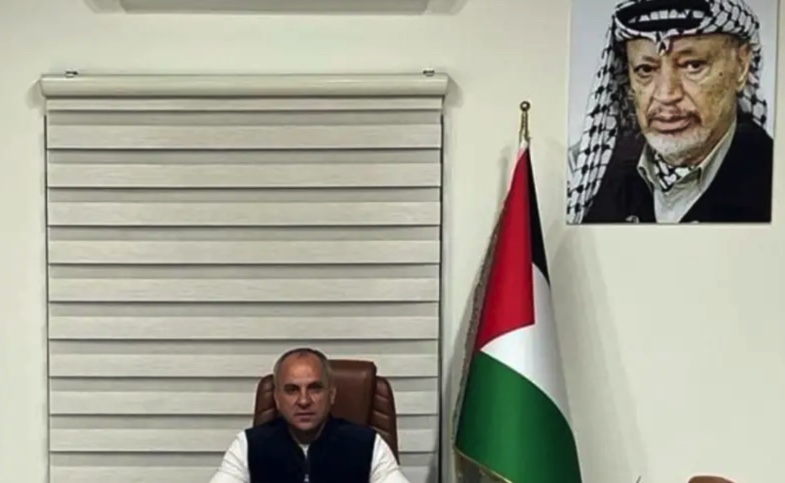 In The News
Fatah leader in Jenin to 'Post': We're headed toward major escalation
The current tensions in the Jenin area could lead to further escalation between Palestinians and Israel, Shami al-Shami, a senior official with the ruling Fatah faction, warned on Sunday.
Shami, a resident of the city of Jenin, told The Jerusalem Post that if there is no change in the near future, "The situation will escalate and we will see more killings and destruction."
Shami, a former member of the Palestinian Legislative Council (PLC), the parliament that has been inoperative since the Hamas takeover of the Gaza Strip in 2007, is considered a popular leader of Fatah in the Jenin area. He also has close relations with the various armed groups, especially those based in the Jenin refugee camp.
Shami spoke to the Post shortly after the IDF carried out another raid on the Jenin Refugee Camp early Saturday, during which 17-year-old Amjad al-Fayed was fatally shot. Shami said he and other Palestinians did not rule out the possibility that the IDF would launch another major operation in the Jenin refugee camp, similar to the one that took place during Operation Defensive Shield in 2002.
Read More: The Jerusalem Post