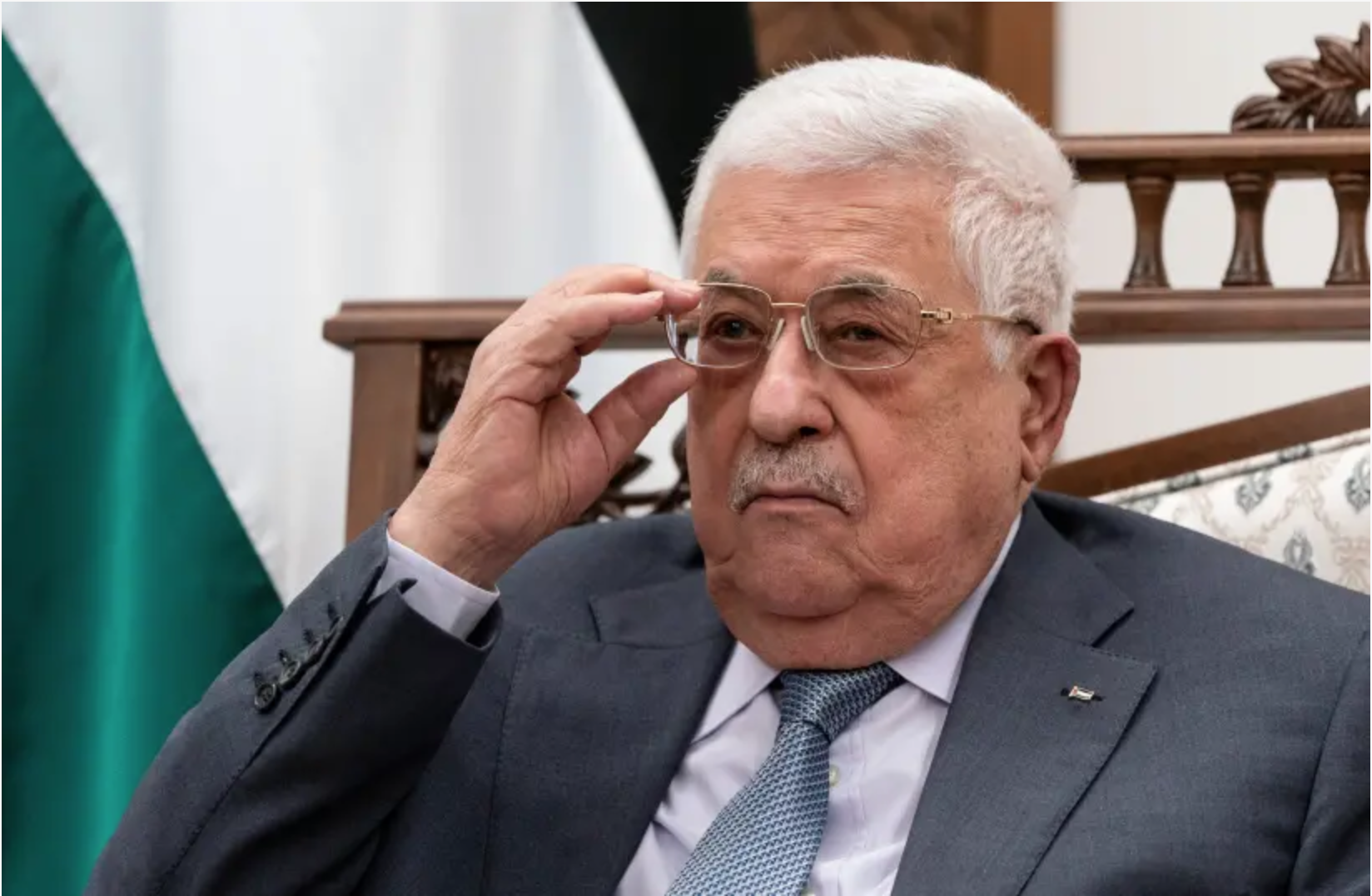 In The News
Fatah-Hamas rift deepens as Abbas moves closer to US, Israel
Defense Minister Benny Gantz's visit on Sunday to Ramallah is yet another sign of improved relations between the Israeli government and the Palestinian Authority.
The visit, however, has also
derailed any hope
of resolving the dispute between the PA and its archrival, Hamas, in the foreseeable future. In fact, the meeting between Gantz and PA President Mahmoud Abbas has exacerbated tensions between the two Palestinian factions.
Hamas was one of the first Palestinian groups to strongly condemn the visit by the "Zionist minister of war" to Ramallah. A number of Hamas officials accused Abbas of "stabbing the Palestinians in the back" and "betraying the blood of the Palestinian martyrs."