Antisemitism
Farrakhan defends Omar's antisemitic antics, attacks 'wicked Jews'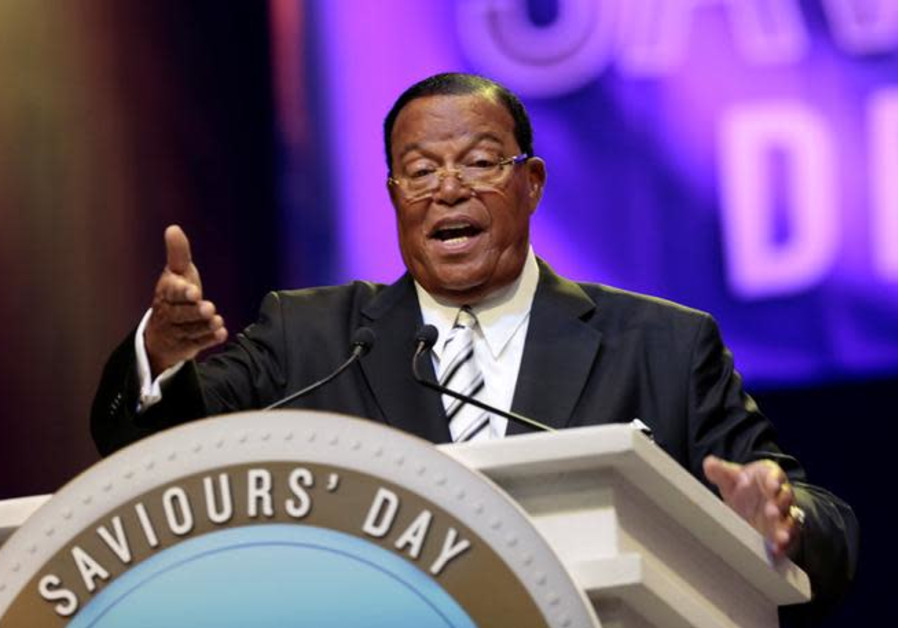 Louis Farrakhan has blamed the "wicked Jews" for using him to try and break up the Women's March.
The Nation of Islam leader made the comments on Sunday during the annual Saviours' Day conference in Chicago.
"The most beautiful sight that I could lay eyes on [was] when I saw, the day after Trump was elected, women from all over the world were standing in solidarity, and a black woman is the initiator of it," said Farrakhan, about one of the march's leading organizers Tamika Mallory.
"The wicked Jews want to use me to break up the women's movement," he continued, as applause and cheers broke out. "It ain't about Farrakhan; it's about women all over the world [who] have the power to change the world."
Farrakhan has had long history of antisemitism and close ties with Women's March organizers Mallory, Linda Sarsour, and Carmen Perez.
Farrakhan also defended Congresswoman Ilhan Omar, saying that she has "nothing to apologize for" following an antisemitic Twitter storm in which she accused the American Israel Public Affairs Committee (AIPAC) of paying American politicians to be pro-Israel.
"Sweetheart, don't do that," Farrakhan said, referencing Omar's apology. "Pardon me for calling you sweetheart, but you do have a sweet heart. You sure are using it to shake the government up, but you have nothing to apologize for."
Read More: Jerusalem Post