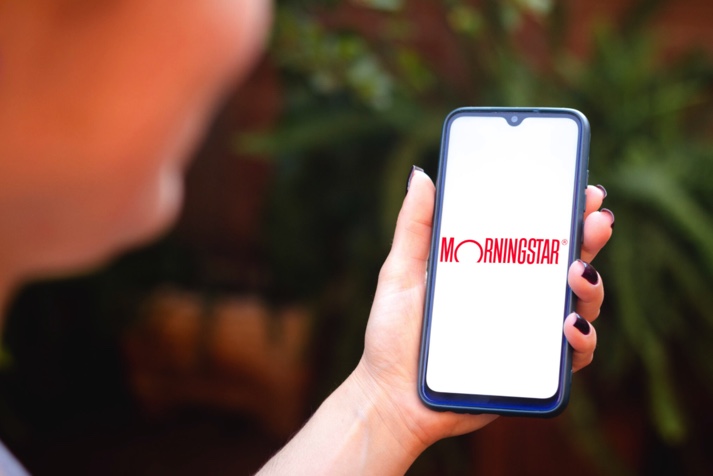 In The News
Facing Illinois blacklist, Morningstar commits to resolving anti-Israel biases
Morningstar, Inc., the Chicago-based financial services firm that came under fire earlier this month for providing analytical tools that were found to have a bias against Israel, committed to addressing concerns that the company harbors anti-Israel attitudes at an Illinois investing board meeting last week, according to two individuals present.
In last Tuesday's meeting, the Committee on Israel Boycott Restrictions subdivision of the Illinois Investment Policy Board (IIPB) voted not to place Morningstar on the state's "prohibited investment list," subject to the firm's implementing of recommendations put forth in a report published by the Foundation for Defense of Democracies (FDD) and a separate independent report commissioned by Morningstar and conducted by New York City-based law firm White & Case LLP.
The unanimous vote cleared Morningstar from penalty under an Illinois law requiring the state pension fund to divest from firms that support the Boycott Divestment Sanctions (BDS) movement targeting Israel.
The concerns raised in the two reports focus on Sustainalytics, a Morningstar subsidiary firm that rates companies based on Environmental and Social Governance (ESG) criteria, metrics that have recently become popular among investors who desire to understand companies' social impact.
Read More: The Jewish Insider