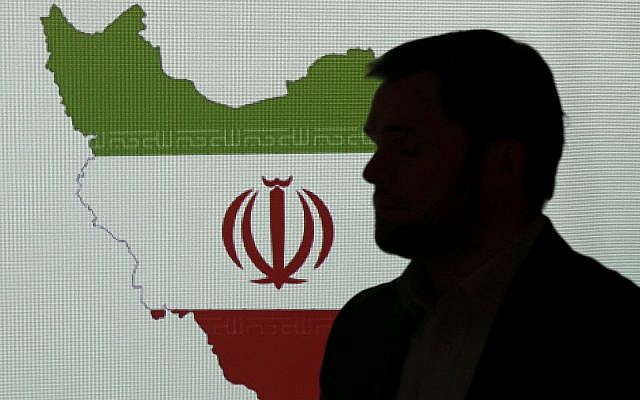 Facebook: Iran-based spies targeted US, European defense workers
Facebook said on Thursday that it has disrupted an Iran-based espionage operation targeting defense and aerospace workers in Europe and the United States.
Fake accounts posing as company job recruiters or employees were used to dupe targets, according to head of cyber espionage investigations Mike Dvilyanski.
"This effort was highly targeted," Dvilyanski said in a telephone briefing.
"It is hard for us to know how successful this campaign was, but it had all the hallmarks of a well-resourced operation."
Some of the malicious code used in the cyber spying campaign was developed by the Mahak Rayan Afraz tech company in Tehran, who have ties to the Islamic Revolutionary Guard Corps, according to Dvilyanski.
Read More: Times of Israel