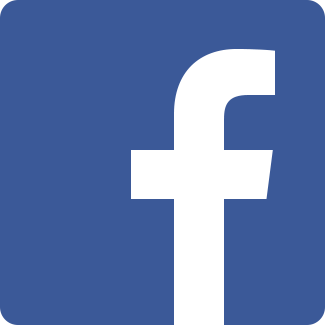 Incitement
Israeli minister blames online incitement for Jerusalem attack
On the heels of Sunday's deadly shooting attack in Jerusalem, Israel's public security minister reiterated his criticism of social media, saying sites such as Facebook are acting as a platform for online incitement.
Visiting the site of the attack where two people were killed and six others injured, Gilad Erdan said that one of the main animating factors behind the wave of Palestinian terror is "the incitement on social media and this is why I am battling against it."
"It has an impact, it triggers people to go out and murder and carry out terror attacks, and I once again say that Facebook and all other internet companies have a direct responsibility," the official further added.
The personal Facebook page of Yosef Kirma, an Israeli police officer who was one of the two fatalities from Sunday's attack, was cited as a case in point, as it saw tributes to the terror victim deteriorate into heated exchanges between Israelis and Palestinians, often including death threats and graphic images of violence.