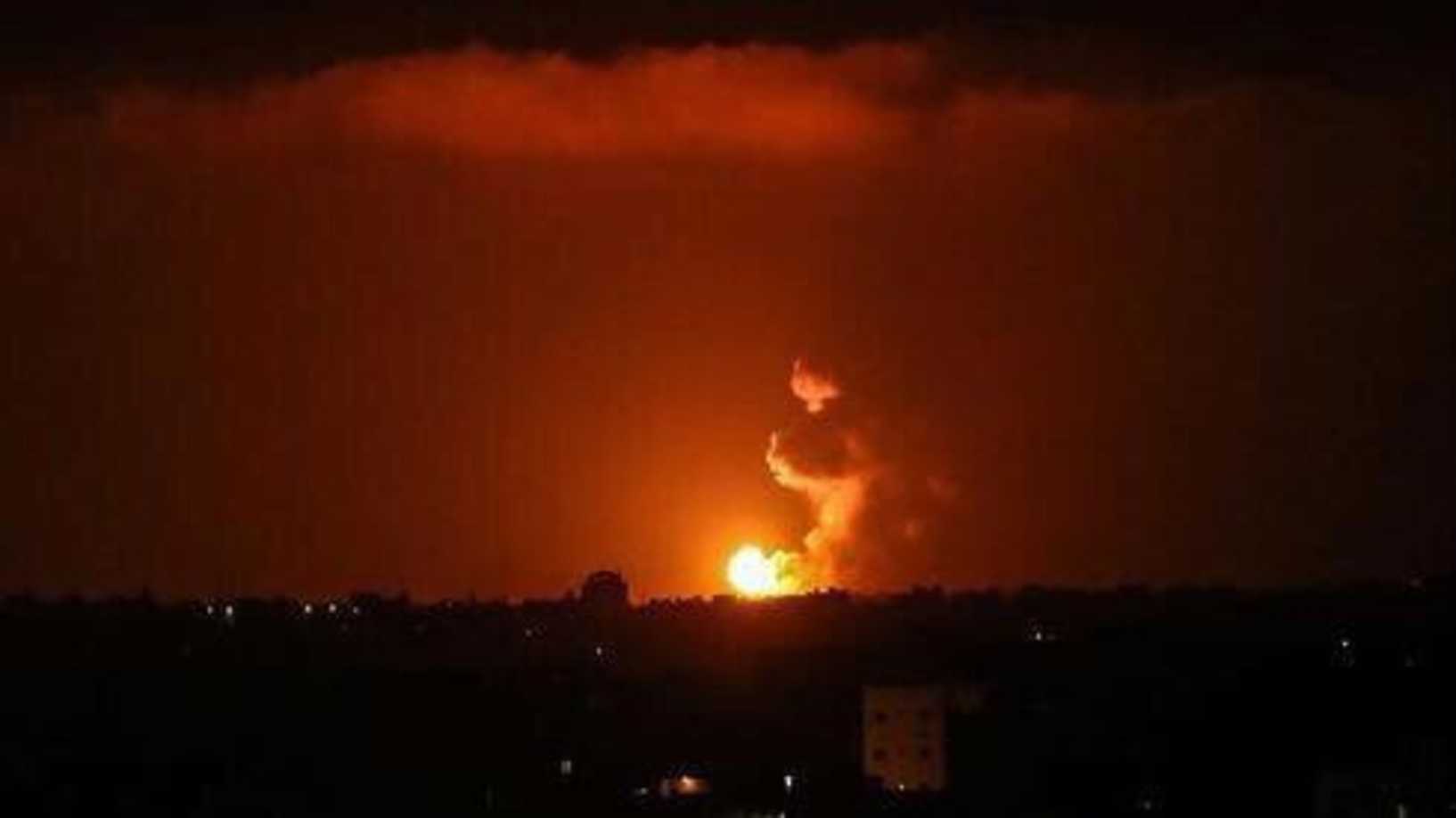 Iran
Explosions, Power Outages Reported Near Tehran
Explosions were reported west of Tehran on Thursday night, with some initial reports claiming that the explosions occurred at a missile depot belonging to the Iranian Revolutionary Guards Corps (IRGC).
According to the Iranian Mehr News Agency, the explosions were reported by social media users west of Tehran and in the cities of Garmdareh and Quds.
Power outages were reported in the area after the explosions were heard, according to initial reports.
Leila Vaseghi, governor of Quds, told Iranian media that no explosion had occurred in the area and that there had only been a five minute power outage in a small area.
Along with the denial of the explosion, Iranian media reported that the mayor of Garmdareh had stated that the explosion was caused by gas tanks, but it was later discovered that the quoted mayor had died over a year ago and that the quoted news was from years ago, according to the Independent Persian. Iranian media had also reported that a security official in the region had attributed the explosion to highway construction, but it was later discovered that the quoted news was from over two years ago 
The Iranian Fars News Agency interviewed local residents saying that there was no explosion, but they did confirm that there was a 15 minute long power outage, and not five minutes long like the governor said.
Read More: Jerusalem Post