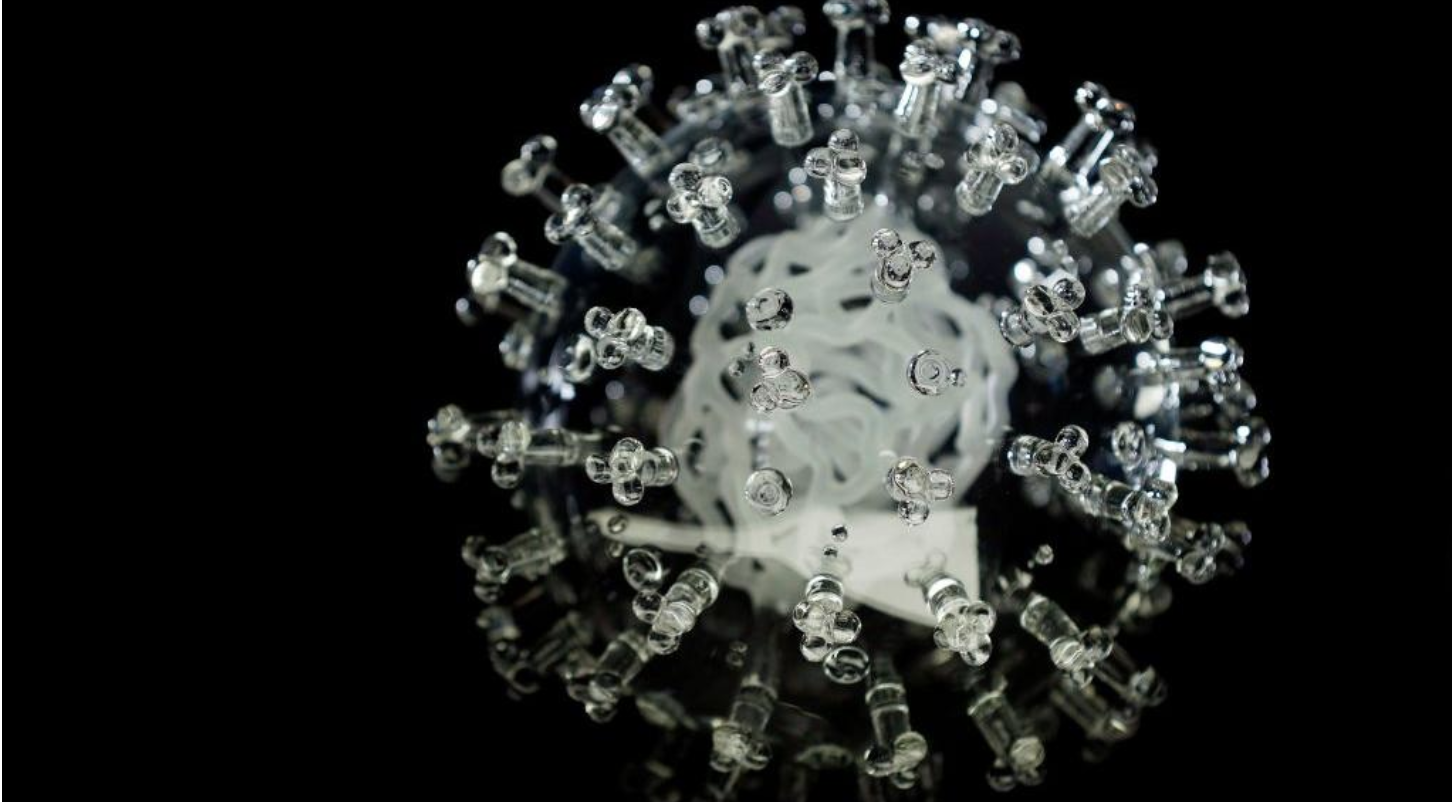 In The News
Medical Advancement
Experimental Israeli Drug Used to Treat Hospitalized Coronavirus Patient's Symptoms
An Israeli biopharmaceutical firm has treated a coronavirus patient with an experimental drug aimed to lessen symptoms, after receiving a green light to use the drug in Italy.
According to Redhill Biopharma, a coronavirus patient currently suffering from respiratory complaints in hospital in Israel was dosed with the drug following approval from Israel's Health Ministry under a compassionate use programme.
Additional patients are expected to be treated in the coming days.
Italy has also approved the compassionate use of the drug for approximately 160 patients across three hospitals in the north of the country.
In a statement, Redhill's medical director Dr Mark Levitt said the programme allows doctors in Italy "to treat patients at high risk of developing pneumonia and those with pneumonia, including acute respiratory distress syndrome, secondary to SARS-CoV-2 infection.
"RedHill is working diligently to evaluate the potential of opaganib as a treatment for COVID-19 to help patients worldwide in urgent need of a treatment option."
The drug – Opaganib – is an investigational drug, meaning it has undergone testing, but has yet to be approved for widespread use.
Read More: The JC