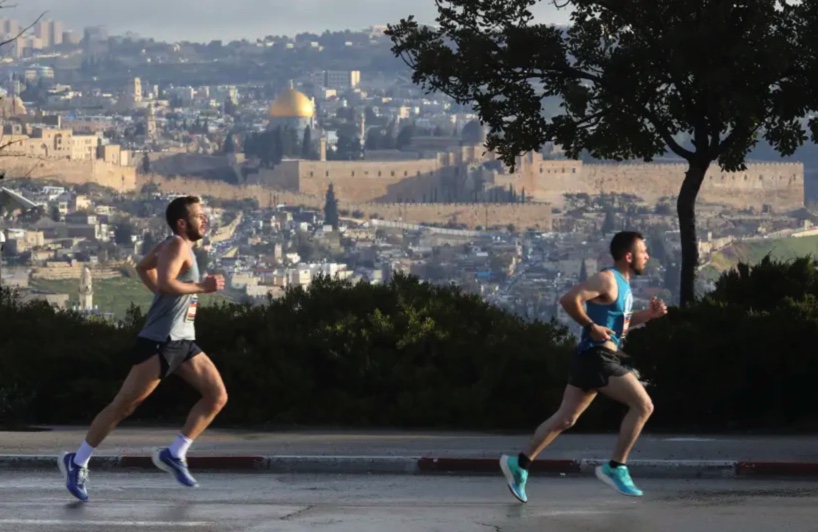 In The News
Exercise app used to spy on Israeli soldiers, sensitive facilities – report
Fake profiles used the popular Strava exercise app to spy on Israeli security personnel working at sensitive sites in Israel, a new report by the Israeli FakeReporter watchdog revealed on Tuesday.
The security risks associated with the Strava app were first reported on in 2018, when The New York Times reported that analysts were warning that a "heatmap" feature on Strava which shows the running tracks of all Strava users who have made their posts public could be used to identify individual users by cross-referencing Strava data with other social media use.
The heatmap feature notably revealed the locations of military bases around the world, with signatures in American bases in countries like Afghanistan, Iraq and Syria standing out compared to their surroundings.
Malicious actors could use the Heatmap to find commonly traversed routes and then create Segments along those routes to expose large numbers of users.
Read More: The Jerusalem Post