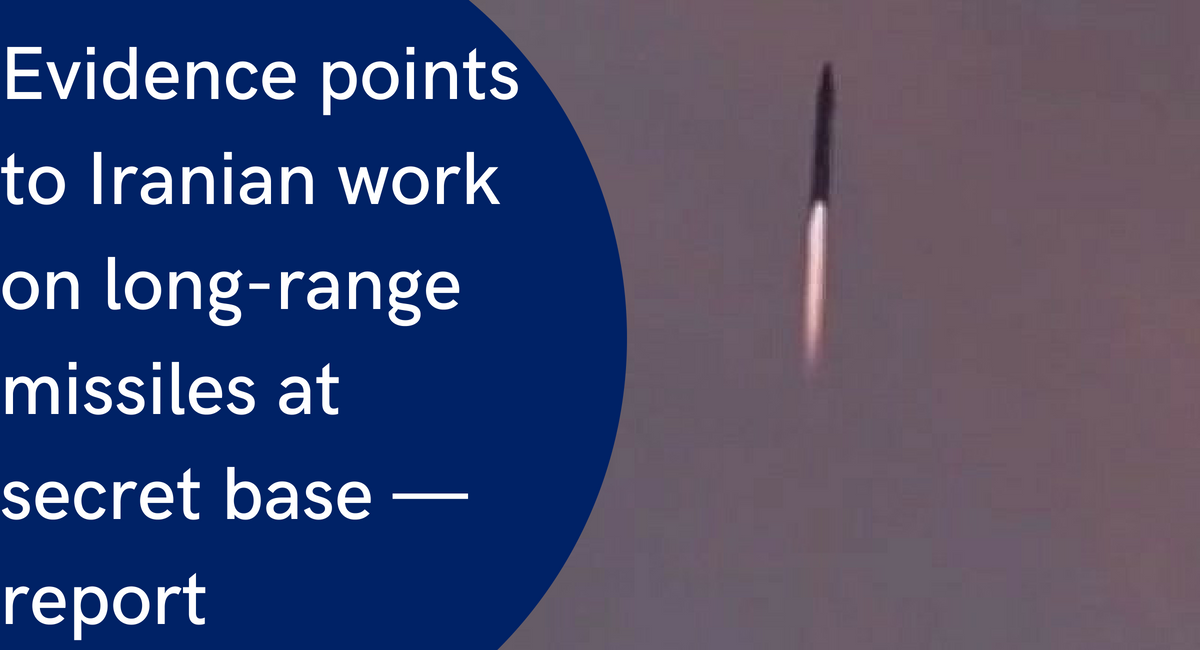 Iran
Evidence points to Iranian work on long-range missiles at secret base — report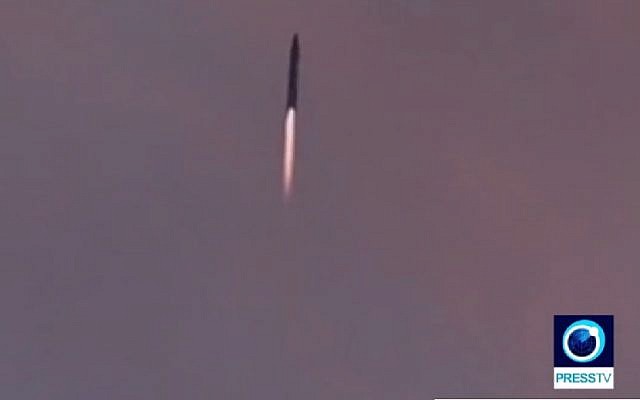 Weapons researchers have identified activity at a remote secret facility in the Iranian desert that points to the covert development of long-range missiles that could potentially be used to attack the United States, The New York Times reported Wednesday.
Satellite images appear to show, among other things, activity around a tunnel leading underground and evidence of powerful rocket engine tests that scorched telltale marks in the desert sand near the city of Shahrud, the report said.
Although there are no restrictions in place on the range of Iranian missiles, US President Donald Trump had insisted that limitations be placed on Tehran's missile program as a prerequisite for Washington remaining in the landmark 2015 nuclear deal with Iran. He ultimately pulled out of it on May 12.
According to the report, researchers from the Middlebury Institute of International Studies at Monterey watched a recent Iranian documentary about rocket scientist Gen. Hassan Tehrani Moghaddam, a leading figure in the country's missile development program, who was killed in a devastating 2011 explosion at Iran's main research facility near the town of Bidganeh. Based on details in the film, the researchers came to the conclusion that before his death Moghaddam had helped set up another facility, which is still operational.
Another key clue came when one researcher, reviewing material from an Iranian journalist association, saw an undated photo of Moghaddam, who was a commander in Iran's Islamic Revolutionary Guard Corps, that included in the background a box marked "Shahrud."
The Shahrud site, located about 350 kilometers (220 miles) east of Tehran, was used for a missile test firing in 2013 and was thought to have remained largely unused since. However, satellite images of the site showed a steady increase in the number of buildings there over the past few years, the report said. Curiously, the buildings were painted an aquamarine color, the same shade that Moghaddam had ordered be used at the destroyed Bidganeh site, researchers noticed.
Read More: Times of Israel