Hamas
'Eva Stories' on Instagram gets millions of views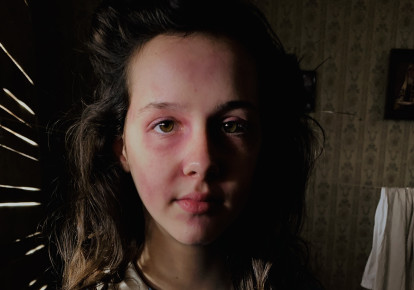 Eva Stories, the Instagram project designed to raise awareness of the Holocaust, is making serious waves online, and bringing attention to the tale of one young girl in Hungary in 1944.
The project – an Instagram-stylized version of the story of the real-life Eva Heyman – went live on Wednesday, the eve of Israel's Holocaust Remembrance Day. The team behind the project – which is spearheaded by billionaire Mati Kochavi and his daughter, Maya – said Thursday morning that it had already received more than 100 million views in its first 14 hours.
As of Thursday evening, the account had close to 1 million followers.
Instagram stories are short photos or video clips that are posted online and disappear 24 hours later. But the project has used Instagram's "highlight" feature to save the videos, pinning them to the Instagram account's page for more permanent viewing.
The popularity of the initiative has been boosted by high-profile endorsements, as well as coverage around the globe. The project's backers said Thursday that it has been written about in 50 different countries. The story was covered in The New York Times, The Washington Post and dozens of other media outlets.
On Monday, Prime Minister Benjamin Netanyahu urged his social media fans to follow the account. On Wednesday, the official Instagram of the White House – with 4.7 million followers – promoted the project.
Read More: The Jerusalem Post