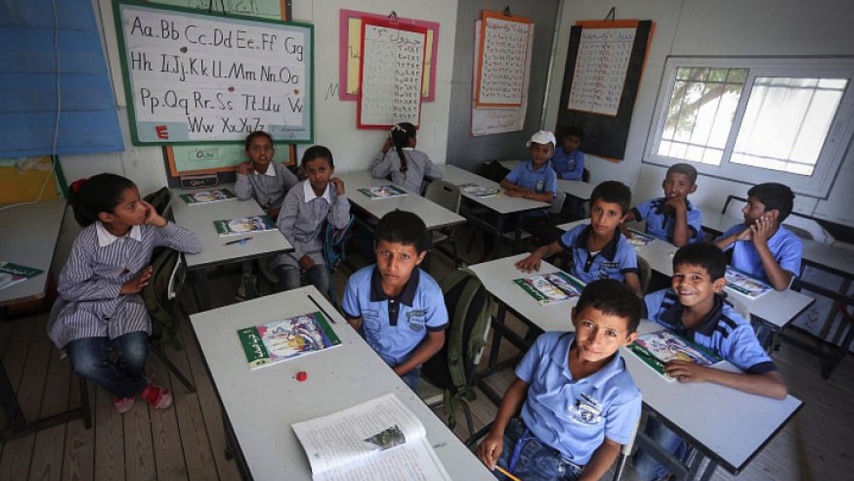 In The News
European parliament members condemn Palestinian Authority for anti-Semitic curriculum
Despite Western calls for reform, the Palestinian Authority curriculum has ramped up its incitement in recent years, with school textbooks and other learning materials filled with anti-Semitism, calls for jihad, rejection of reconciliation and the delegitimization of Israel. So problematic is the content that, according to reports, it has led the European Union to freeze its funding to the P.A.
In fact, passing up an opportunity to explain the P.A.'s position, Palestinian Education Minister Marwan Awartani pulled out of a debate about the curriculum before the European Parliament's Committee on Budgetary Control on April 20.
Marcus Sheff, CEO of the Institute for Monitoring Peace and Cultural Tolerance in School Education (IMPACT-se), a Jerusalem-based nonprofit that monitors educational materials around the world for extremist content, spoke at the Committee on Budgetary Control debate focusing on the P.A.'s new "study cards," released in August.
Sheff told the committee that the study cards came to 10,000 pages, "roughly equivalent in size to a whole school curriculum," and that they were "in some cases more violent and more inciteful than the curriculum that we've seen before."
Read More: JNS