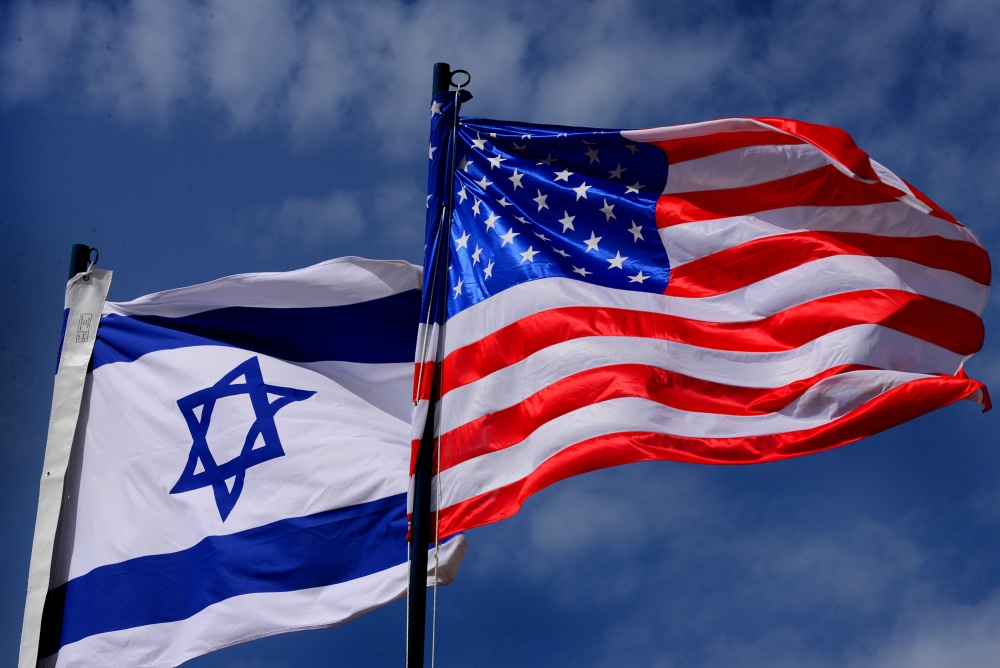 In The News
Eugene Kontorovich: To fight coronavirus spread, Israel is using cellphone technology – Could US do the same?
03/19/2020
Israel's government this week approved the use of people's cellphone location information to help battle the coronavirus epidemic – the strongest such action of any Western country.
This has raised serious – and legitimate – concerns about privacy and governmental intrusion in the form of unseen surveillance. Placing such sweeping data about people's movements in the hands of the government is not to be taken lightly.
But in an epidemic or pandemic where strong public health measures are required, some rights will inevitably be restricted. The question is only which rights and for how long.
Measures like Israel's can, on balance, be a lesser evil for individual rights. If they help contain the spread of the disease, they save lives and reduce the scope and duration of far greater restrictions, like quarantines.
In fact, such surveillance measures would be consistent with the U.S. Constitution, given U.S. Supreme Court precedents.
Israel is using cellphone data to find out who a coronavirus patient may have exposed to the virus when asymptomatic.
Read More: Fox News