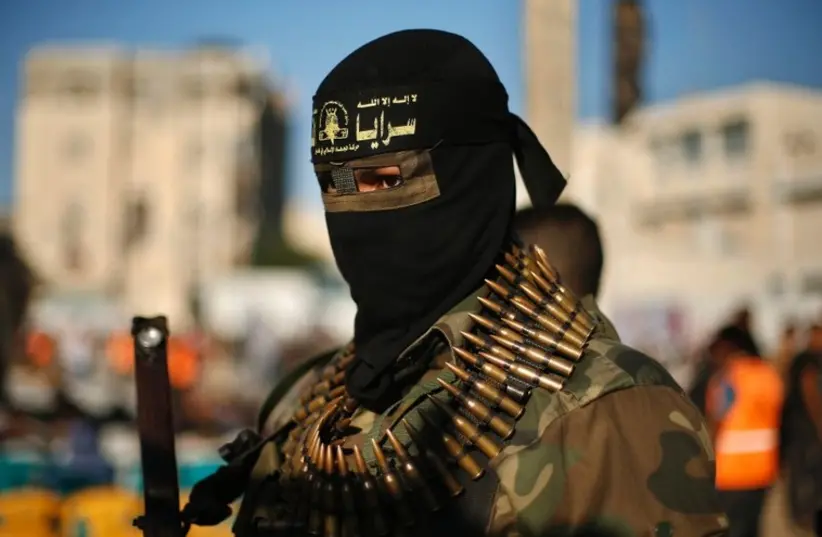 Terrorism
EU Pulls Funding for Palestinian NGO Refusing to Disavow Terror
The European Union has pulled funding from a Palestinian NGO after the organization refused to sign an anti-terror clause in the funding contract.
On Friday, the EU wrote to the BADIL Resource Center for Palestinian Residency and Refugee Rights to inform them that €1.7 million in funding for a three-year project, titled 'Mobilizing for Justice in Jerusalem' had been cancelled. According to a statement on BADIL's website, the project aimed at "enhancing the resilience of Palestinians and highlighting Israeli human rights violations and international crimes in Jerusalem."
"Based on your reply we conclude that BADIL cannot abide by the General Conditions as they stand, and we are therefore obliged to consider your application no longer valid," the letter read, according to BADIL.
BADIL have said that the project's dismissal followed a series of correspondence between the organization and EU officials over the anti-terror clause. ANNEX II of the general conditions attached to EU grants includes a stipulation, Article 1, 1.5bis, which states: "Grant beneficiaries and contractors must ensure that there is no detection of subcontractors, natural persons, including participants to workshops and/or trainings and recipients of financial support to third parties, in the lists of EU restrictive measures." 
Several Palestinian terror groups appear on these lists, including Palestinian Islamic Jihad (PIJ), the Popular Front for the Liberation of Palestine (FPLP), and Hamas, among others.
Read More: Jerusalem Post