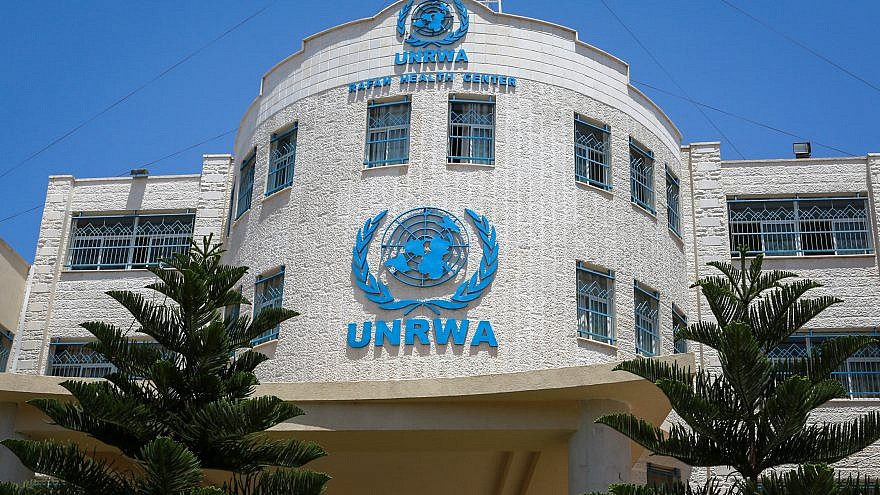 In The News
EU Parliament passes resolution censuring UNRWA for teaching hate in schools
04/29/2021
The European Union Parliament passed a resolution on Wednesday that targeted the U.N. Relief and Works Agency for Palestine Refugees in the Near East (UNRWA) for teaching "hate speech and violence" in its schools.
The resolution demanded that hateful material be "removed immediately" from UNRWA-run schools and insisted that E.U. funding "must be made conditional" on the educational content complying with UNESCO standards of peace, tolerance, coexistence and non-violence. The resolution is part of the E.U.'s annual budgetary procedure, which scrutinizes how European taxpayer funds have been spent through its projects.
UNRWA's teaching materials came under fire in two reports published in January and February 2021 by IMPACT-se.
The watchdog group found that educational writings created, printed and distributed by the U.N. agency included content that rejected peace while glorifying terrorism and incitement to violence. UNRWA tried to defend the existence of what it called "inappropriate material," saying that it was "mistakenly" distributed to students at the beginning of the coronavirus pandemic.
Read More: JNS