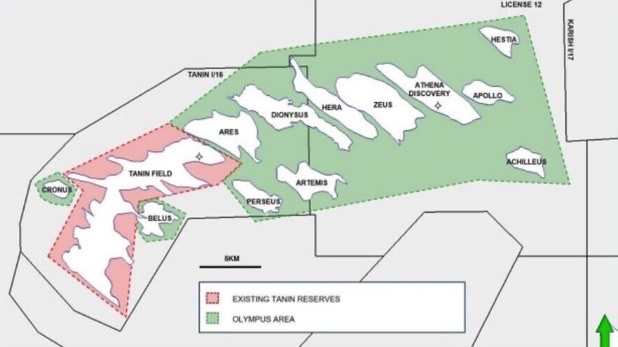 In The News
Energean announces new gas discovery off Israeli coast
Energean plc announced on Monday the discovery of a commercially viable deposit of natural gas, containing an estimated 13 billion cubic meters (bcm), at its Zeus-01 drilling site located off Israel's coast, the company said in a statement.
A post-well analysis of the find is currently being conducted.
The statement added that an audit of Energean's adjacent Athena field had upgraded reserves by 3bcm to 14.75bcm, following post-well studies of drilling data.
"The results from the Zeus well and the Athena post-well analysis provide Energean with additional confidence about the volumes and commerciality of the Olympus area, and the company is now progressing its field development plan," said the statement.
Read More: JNS