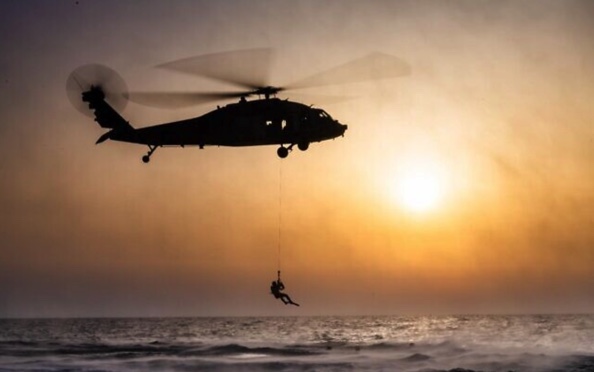 In The News
Elite IDF search and rescue unit to be open to women for first time
Women will be allowed to serve in an elite helicopter-borne search and rescue unit for the first time, the Israel Defense Forces announced Friday, amid an appeal to the country's top court over the apparent gender inequality.
According to the military, IDF Chief of Staff Lt. Gen. Aviv Kohavi approved the recommendation of the Israeli Air Force commander, Maj. Gen Tomer Bar, on the integration of women in combat roles in Unit 669.
"The Air Force will open its gates to women to apply for combat roles in the special Unit 669, thus enabling better utilization of the IDF's human capital," the statement said.
In November 2020, four female recruits appealed to the High Court of Justice, demanding full gender integration in the IDF, including in elite units such as Sayeret Matkal, and Unit 669. The court delayed ruling on the case until the military finalized a committee it was forming on the matter.
In a statement Friday, the IDF said the decision on Unit 669 followed an examination of women's service in combat roles where they are currently barred from serving.