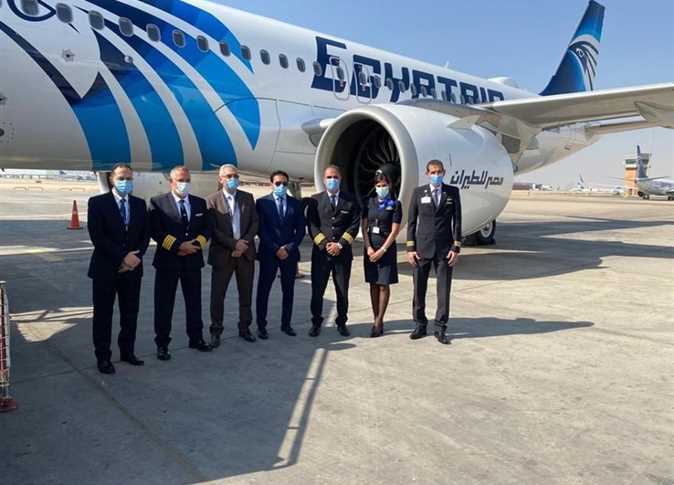 In The News
Egypt looking to establish direct flights to Tel Aviv with national carrier
03/04/2021
The officials said Israel has received an official request from Egyptair to operate the flights
Egypt is interested in having its national airline run regular direct flights to and from Israel, unnamed officials confirmed to i24NEWS on Thursday.
The officials said Israel has received an official request from Egyptair to operate the flights instead of Air Sinai, which has run the route for the past decades, with former President Hosni Mubarak had refused to let the national carrier land in Israel with an Egyptian flag.
Air Sinai, whose aircraft are not adorned with the Egyptian flag, currently has seven flights a week using two designated aircraft only.
According to the request, Egypt would like to replace the smaller company with the national carrier and operate 21 flights a week.
The development comes as Egypt views historic the Abraham Accords between Israel, Bahrain and the United Arab Emirates, as dramatically lessening tensions in the region and opening new possibilities for travel and commerce.
Cairo believes Egyptair can also benefit financially especially from connecting flights since Israel and Egypt are stopovers to the African continent, according to officials.
Read More: I24