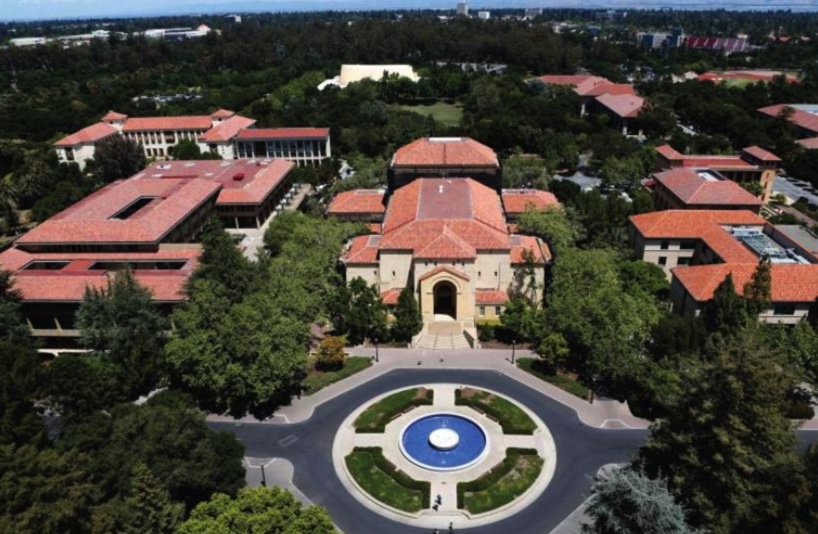 In The News
EEOC Commissioner says Stanford antisemitism "deeply troubling"
The Brandeis Center's complaint of antisemitism at Stanford University highlighted "deeply troubling" accusations of antisemitism, Commissioner Andrea Lucas of the US Equal Employment Opportunity Commission said in a Wednesday panel on rising antisemitism.
The EEOC administers and enforces civil rights laws against workplace discrimination. Lucas has led the department since her Senate appointment on September 22, 2020.
Lucas specifically highlighted serious concerns about the "segregation of Jewish employees in white-affirming and white-passing affinity groups, separated out from other individuals of color" that allegedly took place in one of Stanford's Diversity, Equity and Inclusion programs. Lucas added that DEI leaders' "dismissing allegations of Zoom bombings with swastikas out of concern that it would draw attention away from anti-Black anti-racism concerns" was among the university's major violations.
According to the Brandeis Center's complaint, Stanford's DEI program has advanced antisemitic tropes concerning Jewish power, conspiracy and control, while endorsing the narrative that Jews support white supremacy and contribute to systemic racism.