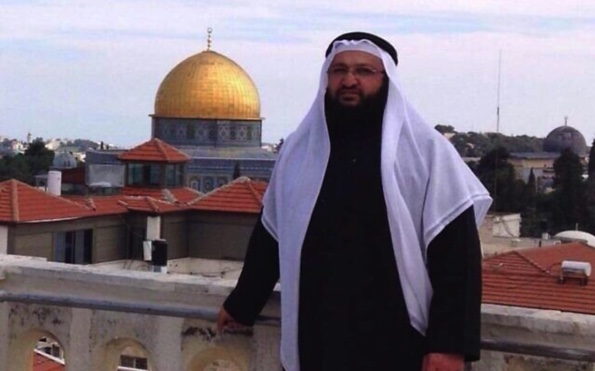 In The News
Education Ministry, Shin Bet said cooperating to identify terror-backing teachers
The Education Ministry has begun working with the Shin Bet security service to identify teachers who support or are involved in terrorism, the Kan public broadcaster reported Monday.
In an effort to root out those who back terror from the education system, the Shin Bet has reportedly agreed to pass on to the ministry information it has obtained on possible suspects.
The new procedure was introduced after two recent terror attacks were carried out by Arab education staff, as well as other incidents of comments made by Arab teachers on social media networks, according to the report.
The terrorist who carried out a deadly stabbing and ramming attack in Beersheba in March was identified as Arab Israeli Mohammad Ghaleb Abu al-Qi'an from the southern Bedouin town of Hura, a former schoolteacher and Islamic State supporter, who had served time in prison on terror charges.
And in November last year, Hamas member Fadi Abu Shkhaydam, who was a Palestinian high school teacher in Jerusalem, shot dead Eli Kay and injured several others in an attack in the capital's Old City. Abu Shkhaydam worked at an Islamic boys' high school, the Rashidiya school, just outside the Old City and was on the Jerusalem Municipality payroll.
Read More: Times of Israel