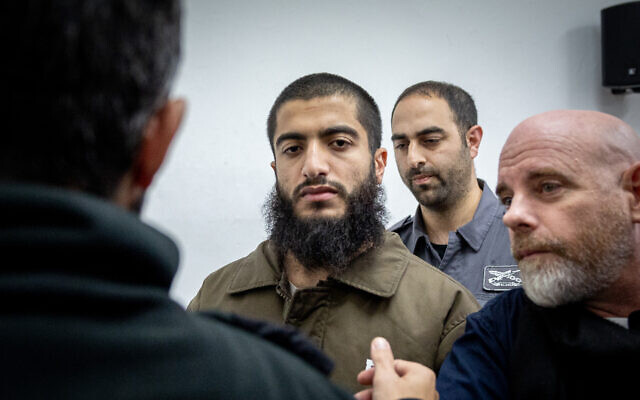 In The News
Terrorism
East Jerusalem man with Islamic State ties charged over deadly twin bombings in city
Prosecutors on Friday charged a Palestinian resident of East Jerusalem affiliated with the Islamic State (IS) terror group for a fatal double bombing attack in the capital last month.
In the attack on November 23, Eslam Froukh, 26, allegedly set off bombs at two bus stops near entrances to the capital. The attacks killed two people — 16-year-old Aryeh Schupak and 50-year-old Tadese Tashume Ben Ma'ada — and wounded over 20.
Froukh was charged with membership of a terror group, the use of weapons for the purposes of terror, aggravated murder and attempted murder through terrorist acts.
Prosecutors requested Froukh remain in police custody until the end of legal proceedings.
According to the indictment, Froukh, a resident of Kafr Aqab in East Jerusalem who lived much of the time in the Ramallah area, committed the attack because of his loyalty to IS.
Read More: Times of Israel