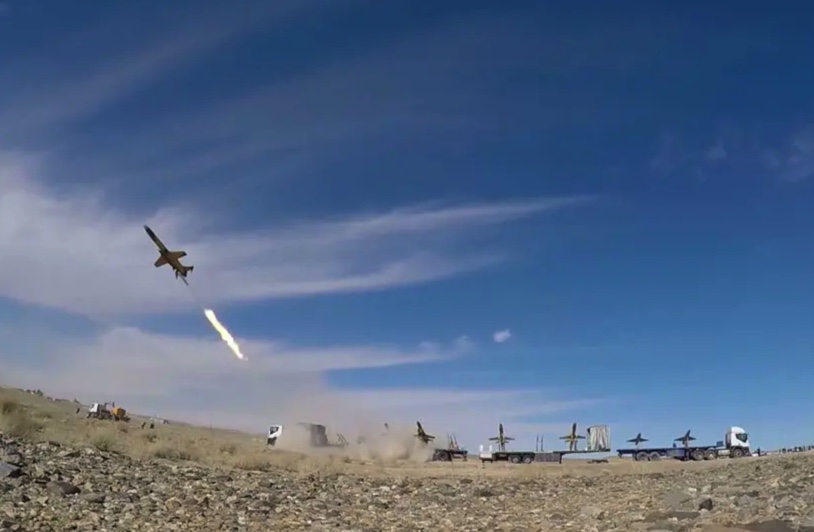 In The News
Drone attack targeting US forces reported in Syria
An attack aimed at Tanf, a lonely outpost in Syria near the Jordanian and Iraqi border, was reported on Wednesday night. There were no casualties, according to a statement by US officials.
According to BBC correspondent Nafiseh Kohnavard, there was a "drone attack on US troops in Al Tanf, Syria." She noted that local forces said the drone came from the Iraq-Syria border area. Other reports online said the attack may have been done with rockets, not drones, though US officials confirmed it was a drone attack.
Pro-Iranian groups have increasingly used drones to target US forces in Iraq– including at the airport in Erbil– as well as Al-Asad base and US forces based in Syria. The drones were likely manufactured in Iran and trafficked to Iraq, though some of them may also be constructed in Iraq. Iran has exported drone blueprints and technology to Yemen, Gaza and Lebanon, and to pro-Iranian groups in Syria and Iraq.