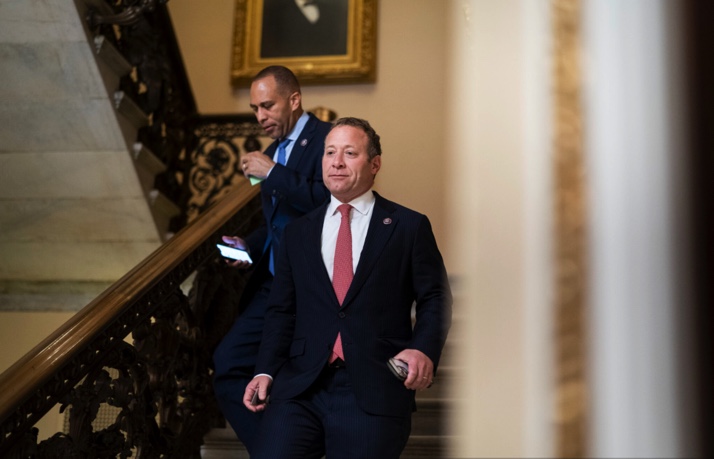 In The News
Dozens of House Democrats set to express concerns on Iran deal to Biden
Nearly 30 House Democrats have signed onto a draft letter expressing fresh concerns about the Iran nuclear deal, which appears to be moving toward a conclusion following months of stalled negotiations.
The letter is being circulated by Rep. Josh Gottheimer (D-NJ), who previously marshaled the support of 18 House Democrats to publicly express varying degrees of concern about the negotiations. Twenty House Democrats have publicly expressed concerns about the looming agreement, with others who opposed the original 2015 deal staying silent pending finalized text.
The most recent letter, addressed to President Joe Biden, has picked up more than 40 signatories, a majority of them Democrats, an individual familiar with the letter told Jewish Insider. The letter began circulating on Sunday and will close for signatures on Wednesday, the individual said.
JI has learned that the letter expresses concerns about specific alleged provisions of the proposed agreement text that have been publicly reported. The lawmakers are set to argue that, given recent Iranian attempts to attack U.S. citizens on U.S. soil, any reduction or loosening of U.S. sanctions would be inappropriate. Without any sanctions relief — a key element of the 2015 nuclear deal — Iran would be unlikely to agree to a new deal.
Read More: Jewish Insider