Terrorism
Dozens of Hamas, PFLP members hold senior positions in pro-BDS NGOs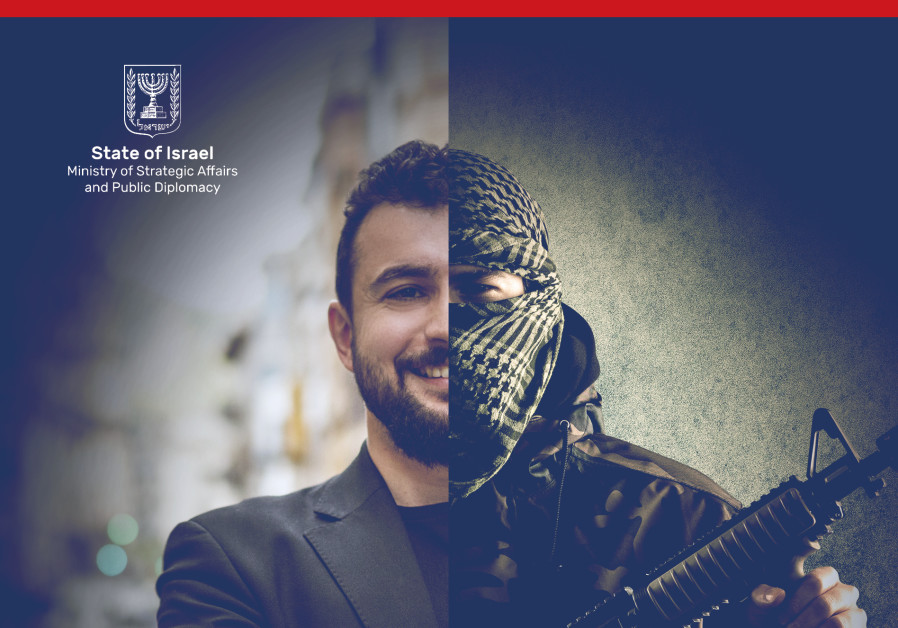 There are more than 100 links between the internationally-designated terrorist organizations Hamas and the Popular Front for the Liberation of Palestine (PFLP) with NGOs promoting the anti-Israel Boycott, Divestment and Sanctions (BDS) movement, some of which receive funding from European states and philanthropic funds, a new report by the Strategic Affairs Ministry has found.
More than 30 members of Hamas and PFLP hold senior positions in BDS-promoting NGOs, the vast majority of whom have been in prison for terrorism-related crimes, including murder, and maintain active ties with the terrorist groups.
Public Security Minister Gilad Erdan said the research "reveals the true nature and goals of the BDS movement and its connection to terrorism and antisemitism."
"When people talk about the goals of the BDS movement, they don't bother to read official statements from its leaders," Erdan lamented. "If you do, it becomes clear that the goals of its leaders are the same as those of the leaders of Palestinian terror organizations. BDS rejects Israel's right to exist as a Jewish state within any borders. They want to see Israel wiped off the map."
"Promoting boycotts is [just] a different means to achieve this goal," he added.
One such example is Laila Khaled, a PFLP member infamous for hijacking two civilian planes in 1969 and 1973, who was found to have planned terrorist attacks in Jerusalem as recently as 2011, and called for "armed struggle" against Israel last year. She continues to actively fundraise for BDS organizations in Europe and South Africa.
Another example is Rani Sourani, director of the Palestinian Center for Human Rights and also a PFLP operative. His organization releases weekly reports calling to boycott Israel and received $1.5 million of European funding in 2014-2017. Sourani and Iyad al-Alamo, director of the Palestinian Center for Human Rights' legal department, provided legal aid and advice to Hamas as recently as 2017.
Read More: Jerusalem Post