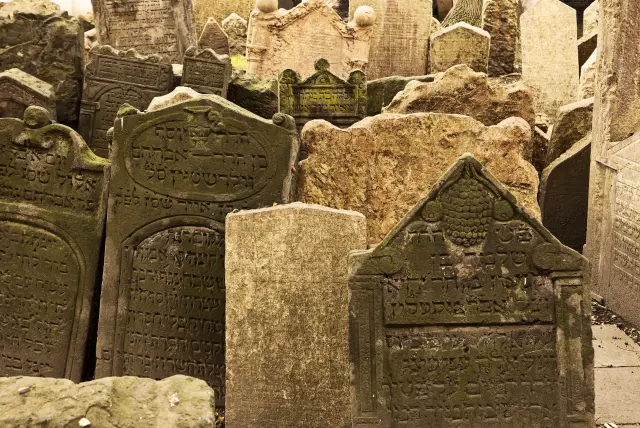 Antisemitism
Dozens of Graves in Europe's Oldest Jewish Cemetery Vandalized, Desecrated
Dozens of graves in what is believed to be the oldest Jewish cemetery in Europe were vandalized and desecrated last week, the European Jewish Association (EJA) said on Sunday, according to multiple media reports.
The graves were in Heiliger Sand, the Jewish cemetery in Worms, Germany. The community in the city, renowned for counting the famous medieval French rabbi Rashi among its residents at one point, was established in the 11th century. The oldest still-legible tombstone dates back to 1058/59, and thousands still visit the cemetery every year, the European Jewish Press reported.
"The Jewish community in Germany is in shock after unknown individuals vandalized and desecrated dozens of gravestones in the ancient Jewish cemetery in the city of Worms," the EJA announced.
Among the tombstones vandalized belonged to the Maharam of Rothenburg, one of the chief Ashkenazi rabbis of the medieval period who was famous for opposing domestic violence against women, and for being a major contributor to the tosafot on Rashi's commentary.
It is currently estimated that anywhere from 50 to 100 gravestones were vandalized. However, according to the community, it isn't possible at the time to determine how many were actually affected because many of the graves were covered in paint.
Read More: Jerusalem Post