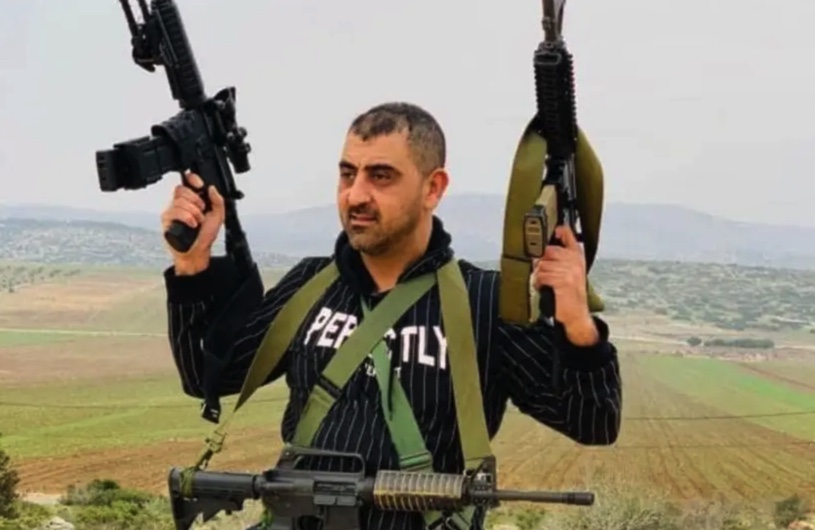 In The News
Doctor killed in Jenin clash with IDF fought alongside terrorists, says Fatah
A Palestinian doctor and an armed gunman were killed amid clashes with IDF soldiers operating in Jenin on Friday morning.
The doctor was identified by Palestinian media as Dr. Abdallah Abu al Teen.
Palestinian reports initially reported that he was shot and killed by a sniper but later the Palestinian Health Ministry stated that he was in critical condition. He later succumbed to his wounds.
A defense official told the KAN public broadcaster that the doctor was seemingly shot by Palestinian fire.
Secretary of the Fatah Movement of Jenin Province, Atta Abu Armila, told the Palestinian Quds news agency that al Teen was killed while "fighting side by side" with the Palestinian terrorists. The Al-Aqsa Martyrs Brigades announced on Friday that al Teen was a commander in the movement.
Read More: The Jerusalem Post