Israel Defense Force (IDF)
Did Israel use the supersonic Rampage to strike Iranian targets in Syria?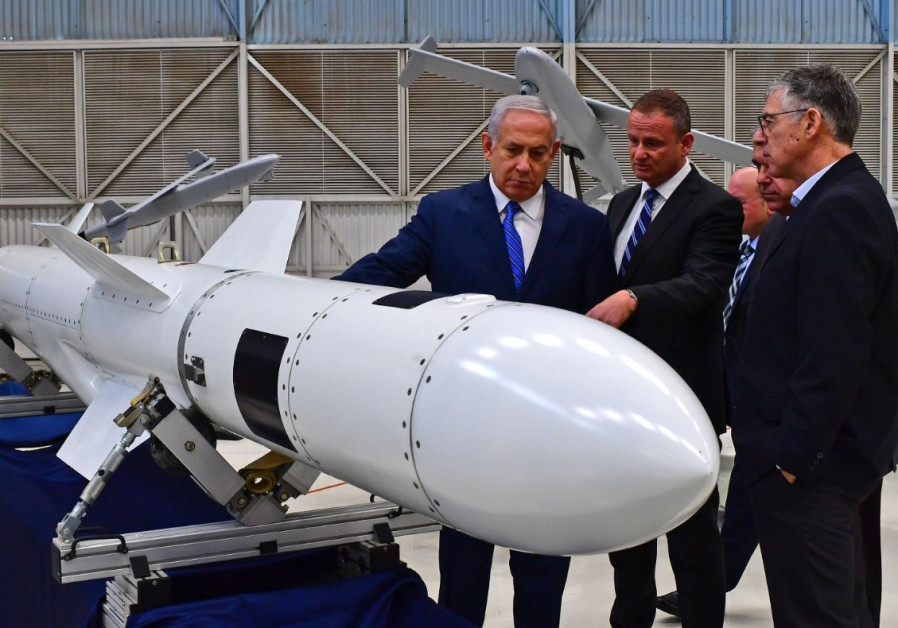 Israel's Air Force reportedly used the supersonic Rampage stand-off air-to-surface missiles for the first time during a strike on Iranian positions in Syria last week, foreign media has reported.
Israel allegedly struck a possible Iranian surface-to-surface missile factory in a Syrian base in Masyaf on Saturday. Satellite images released by Israeli intelligence firm ImageSat International (ISI) showed the complete destruction of the factory.
"The main industrial structures were completely destroyed, including the main hangar and the adjacent three production hangers and buildings. The rest of the structures were affected and damaged by the blast," ISI said, adding that they "assess that all the elements and/or equipment which were inside were completely destroyed as well."
According to Syria's SANA news agency, Israeli jets fired the missiles from Lebanese airspace at about 2:30 Saturday morning.
The factory, ISI said, is located in the vicinity of other facilities likely linked to Iran's surface-to-surface missile project in Syria , which had previously been struck in alleged Israeli strikes carried out over the past two years.
Dubbed "The Rampage," after a popular video-game, the missile is a supersonic, long-range, accurate air-to-ground assault missile with a warhead, rocket engine and advanced navigation suit which allow for precision targeting.
Read More: Jerusalem Post