Hamas
Devices found in missiles, Yemen drones link Iran to attacks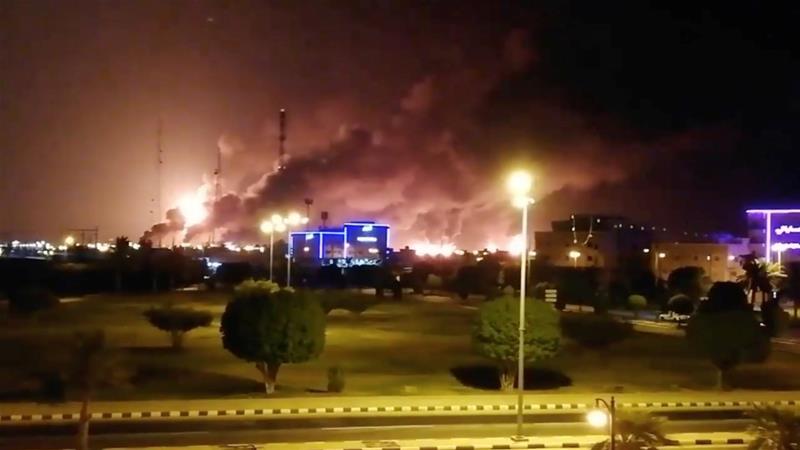 DUBAI, United Arab Emirates — A small instrument inside the drones that targeted the heart of Saudi Arabia's oil industry and those in the arsenal of Yemen's Houthi rebels match components recovered in downed Iranian drones in Afghanistan and Iraq, two reports say.
These gyroscopes have only been found inside drones manufactured by Iran, Conflict Armament Research said in a report released on Wednesday. That follows a recently released report from the United Nations saying its experts saw a similar gyroscope from an Iranian drone obtained by the U.S. military in Afghanistan, as well as inweaponsshipmentsseized in the Arabian Sea bound for Yemen.
The discovery further ties Iran to an attack that briefly halved Saudi Arabia's oil output and saw energy prices spike by a level unseen since the 1991 Gulf War. It also ties Iran to the arming of the rebel Houthis in Yemen's long civil war. Iran denies it had a hand in that assault but has increasingly promoted its influence over the Houthis and launched a ballistic missile attack on American troops in Iraq after a U.S. drone strike killed a top Iranian general in Baghdad last month.
Read More: ABC News