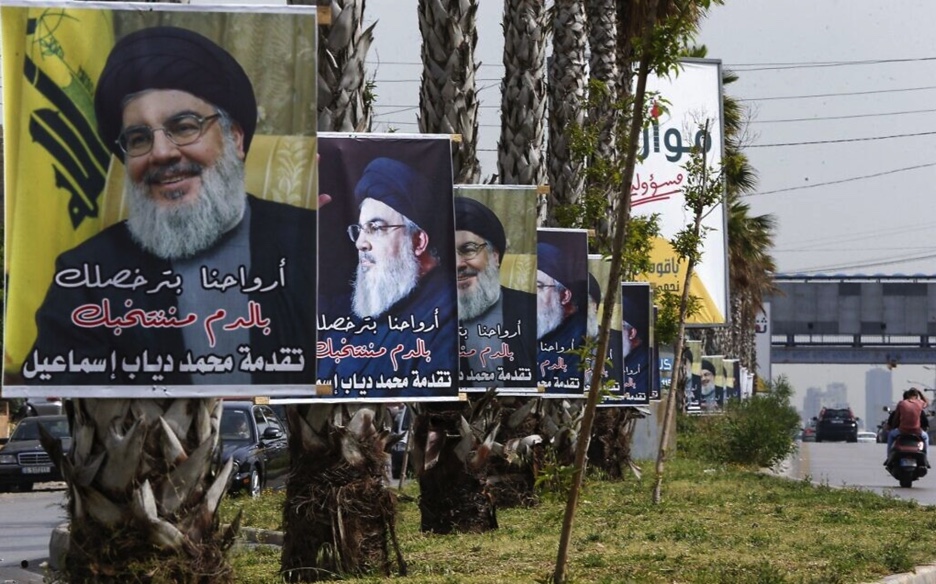 In The News
Despite Lebanon election setbacks, Hezbollah remains a growing threat to Israel
With the full results in, the headlines made it seem like Lebanon's parliamentary elections were a win for Hezbollah's opponents in Lebanon, the region, and of course, for Israel.
Hezbollah's bloc lost its parliamentary majority in Sunday's vote – dropping from 71 to 62 seats in the 128-member body –  and the firmly anti-Hezbollah, anti-Syrian Lebanese Forces party will become the largest Christian group in parliament. An impressive showing by several independent reform candidates also indicates a public desire to do away with the corrupt leaders who have run the country into the ground.
But any expectations that Lebanon has managed to turn itself around, or that the Hezbollah threat to Israel is going to be reduced, add up to "some wishful thinking," said Jacques Neriah, Middle East analyst at the Jerusalem Center for Public Affairs.
"The final picture of what we see today is the quagmire of Lebanon," Neriah said Monday night. "There is no possibility of reform. There is no possibility of change in the political system. We are stuck in paralysis and stagnation."
The election comes after years of turmoil in Lebanon, which has in recent years  defaulted on its debt and seen the Lebanese pound lose 95 percent of its value.
Read More: Times of Israel