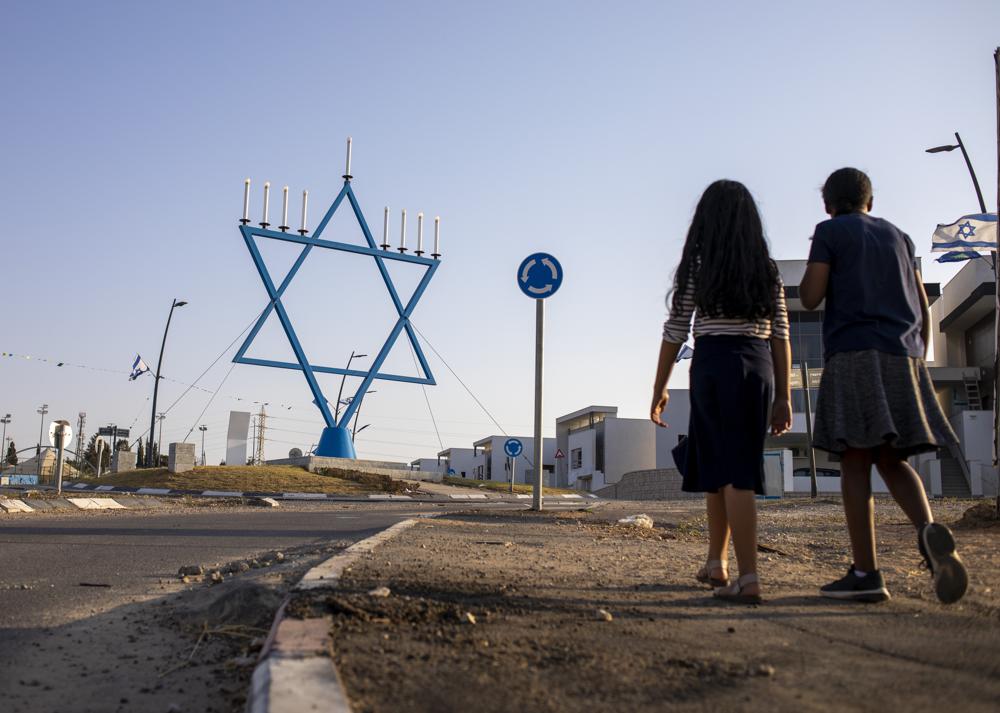 In The News
Despite calm, Israeli town copes with scars of rocket fire
Just three months after the latest war between Israel and Hamas militants in the Gaza Strip, the border town of Sderot appears to be on the road to recovery.
The streets are bustling, and the town is filled with well-kept parks and playgrounds. The local real-estate market is booming.
But underneath the veneer of normalcy, the scars of years of rocket fire run deep.
Metal rocket fragments are on display outside the main police station, as a museum of sorts. Next to every park and bus stop is a small concrete bomb shelter — often decked out with colorful murals and street art. An Iron Dome rocket defense battery sits on the eastern edge of town, a few hundred meters (yards) from a new apartment complex.
Some Sderot residents say they jump at the smallest noise. Parents report children still wetting their beds or being too scared to sleep alone.
Read More: AP