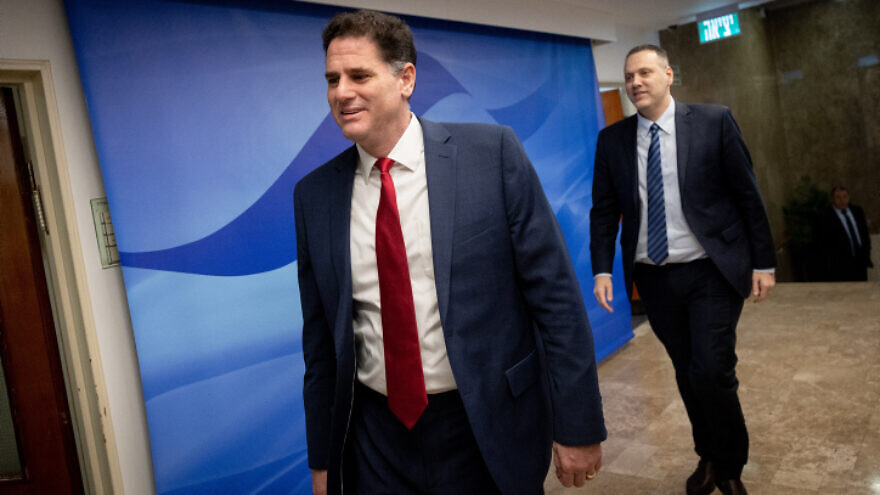 Issues
Dermer in Washington for meetings on Iran nuke program
The Israeli strategic affairs minister is the first official from Israel's new government to visit the U.S. • Israel and the U.S. agree that Iran must not acquire nuclear weapons, but have "some tactical differences," says U.S. State Dept.
(January 10, 2023 / JNS) Israeli Strategic Affairs Minister Ron Dermer landed in Washington on Monday evening ahead of high-level meetings with American officials that will focus primarily on Iran's nuclear program.
Dermer, who served as Israel's ambassador to the United States from 2013-2021, is the first member of Israel's new government to travel to Washington, and comes as Jerusalem appears readying to ramp up a pressure campaign on the Islamic Republic.
Earlier on Monday, Israeli Prime Minister Benjamin Netanyahu addressed the AIPAC Political Leadership Forum through a video call from his office in the Knesset, speaking about the importance of U.S.-Israel cooperation on Iran.
Read more: JNS