Hamas
Delegation of Arab journalists to make unprecedented Israel visit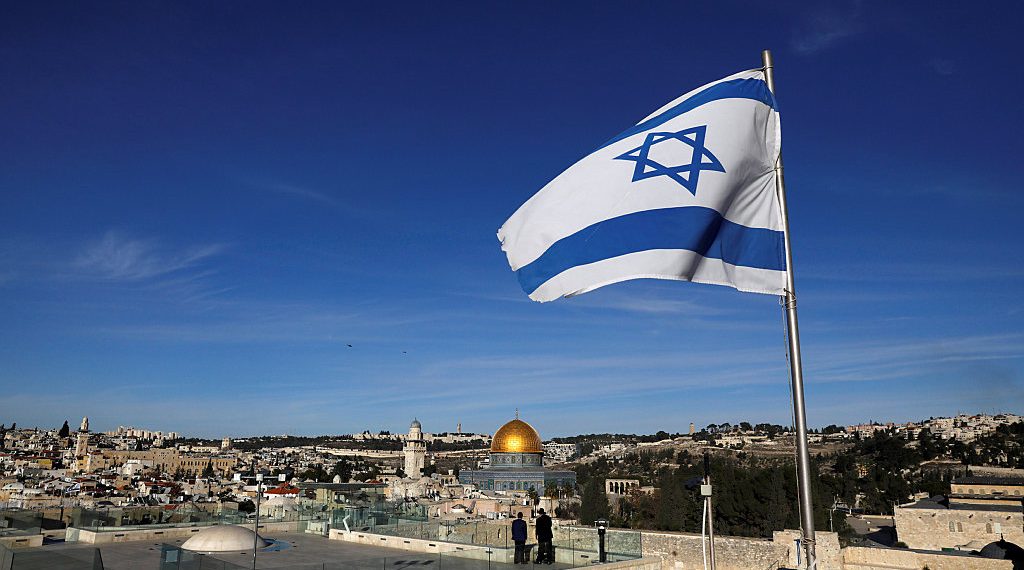 Arab journalists from around the Middle East will flock to Israel on Sunday following an invitation from the Foreign Ministry.
Six reporters from countries including Saudi Arabia, Iraq, the United Arab Emirates and Egypt will cross into Israel via the Allenby Bridge for a series of meetings and events with Israeli officials.
"The delegation will visit [the] Yad Vashem [Holocaust museum and memorial], the Knesset, and Jerusalem's holy sites," according to a Foreign Ministry statement.
"The delegation will meet with members of the Knesset, officials from the foreign ministry and academics" and will "tour northern Israel, Haifa, Nazareth and Tel Aviv."
According to the ministry, the invitation aims to "expose the journalists, some of whom come from countries that Israel has no relations with, to Israeli positions on political and geographical issues, and give them a direct view of Israeli society in all its forms."
A list of the journalists invited to the tour was not immediately available, The Jerusalem Post reported.
The delegation's visit comes just weeks after Israeli journalists from six Hebrew media outlets were invited to Bahrain to cover the US-sponsored Peace to Prosperity workshop in Manama.
The invitation marks the latest development in growing ties between Israel and the Arab world, with contact occurring more frequently in the open.
Foreign Minister Israel Katz met publicly with Bahrain's top diplomat Sheikh Khalid bin Ahmed Al Khalifa last Thursday, with a photo of the two later uploaded to social media.
Read more: Israel Hayom