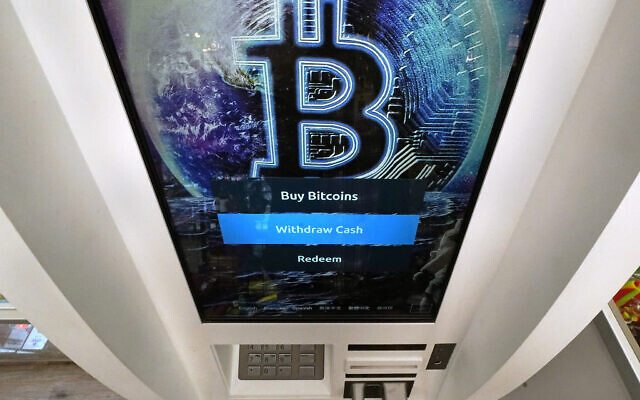 Defense Ministry starts seizing Bitcoin being used by Hamas
The Defense Ministry says it has begun taking control of digital wallets being used by the Hamas terror group that contain virtual currencies from overseas donations.
Defense Minister Benny Gantz approved the seizure of a series of digital wallets on June 30 after a joint operation "uncovered a web of electronic wallets" used by Hamas to raise funds using Bitcoin and other cryptocurrencies, the ministry said.
The stockpiles of cryptocurrency were being operated from the Gaza Strip and have been part of Hamas' efforts to raise funds from abroad following its bruising 11-day conflict with Israel in May.
In addition to Bitcoin, the Defense Ministry has succeeded in seizing such payments made in other digital currencies, including XRP, Ethereum, Tether and joke crypto Dogecoin, in accordance with the 2016 Counter-Terrorism Law.
"The intelligence, technological and legal tools that enable us to get our hands on terrorists' money around the world constitute an operational breakthrough," Gantz was quoted as saying in the statement.
Read More: Times of Israel