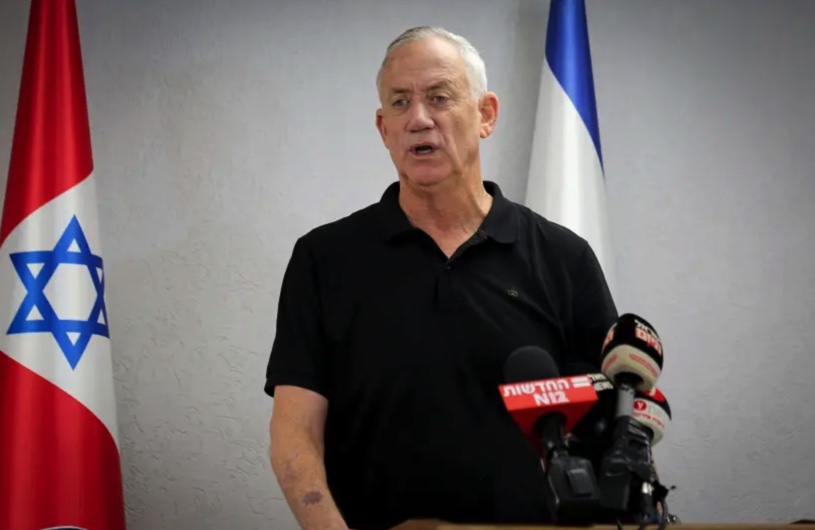 In The News
Defense Minister designates Hamas companies and operatives
Israel's Defense Minister Benny Gantz signed several designations and property seizure orders on Wednesday, imposing international restrictions on 20 parties involved in Hamas' investment mechanism, valued at hundreds of millions of dollars.
The move comes following a joint operation conducted by the ISA, National Bureau for Counter Terror Financing (NBCTF) in the Ministry of Defense, and the IDF's Intelligence Directorate.
"This is a significant designation from both an operational perspective and the larger international perspective," Gantz said. "Our policy is clear: we will continue to support the transfer of funds to citizens while stopping any attempt to funnel money invested in Hamas' terror infrastructure and force buildup."
According to the Defense Ministry, Hamas' investment system is part of the terror group's international financing campaign and the group "covertly manages a mechanism valued at hundreds of millions of dollars, through a network of international companies that operate under the guise of legitimate companies" that conceal Hamas' control of their holdings.
Read More: The Jerusalem Post