Israel Defense Force (IDF)
How Debriefing Like The Israeli Air Force Can Help Your Business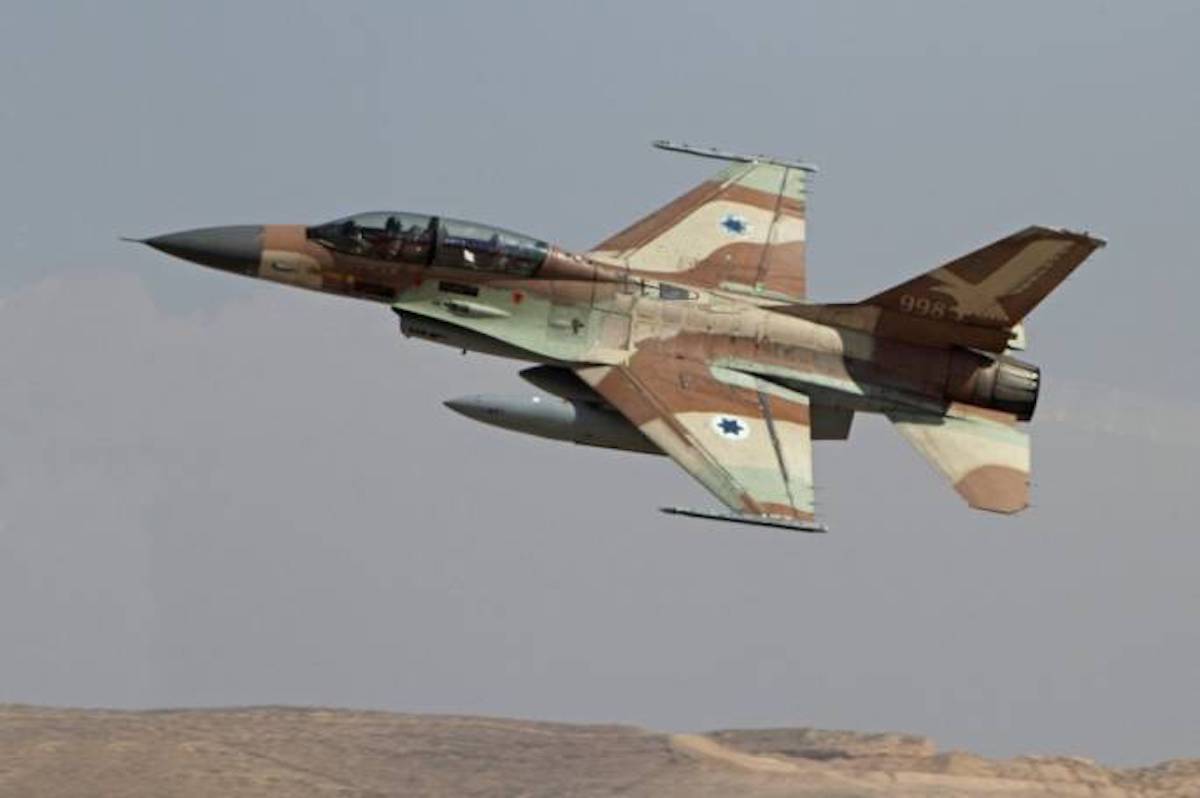 This February an Israeli F-16 was shot down by Syrian anti-aircraft fire during a raid, the first time that an Israeli Air Force fighter jet has been downed in combat since 1982. The Israeli pilots bailed out of the plane, which crashed into a field in northern Israel. Just a few days later, the results of the debrief conducted by the IAF to better understand what happened were splashed across the Israeli media for all to see. The main conclusion of the debrief – that the pilot hovered at the wrong altitude allowing the anti-aircraft missile to lock on to its target – were even published on the IAF website. This debriefing culture is imprinted into the DNA of the IAF: radical, transparent debriefing to learn from previous events. Nobody leaves the room until it's sorted out. For a small country like Israel that relies heavily on its air superiority, it has to be like this.
But is there anything to be gained by people in business –large corporates and growing startups alike—from taking on some of the processes that define high-functioning elite military units?
I learned a lot about running a business from my military service –mostly in elite intelligence units –and it has become clear to me how the mindset of elite military units can be successfully applied to growth companies.
So how does this work in the Israeli Air Force?
First of all, it doesn't matter the size or severity of the event: each and every IAF activity, each and every maneuver, in training or combat – is debriefed in the same manner. Each squadron has a morning briefing setting the goals for the day, and a debriefing every evening, mapping the lessons of that day. Every flight will start with a briefing and will end with a debriefing for the flight crew. When coordinating an exercise, the first order of business will be to schedule a briefing to begin and a debriefing session that will close the exercise.
Every squadron has an officer responsible for documenting all the lessons, and a system to document the knowledge gained and distribute it to whoever needs to see it: pilots of the squadron, pilots of other squadrons flying the same aircraft, and in many cases, the entire organization. This process plays a critical role in the IAF's method of handling an always changing environment in a very tough neighborhood. Sound familiar to your business? Very similar to a growth company, the IAF cannot afford not to learn its lessons on the move.
Read More: Forbes