In The News
DC Court: Turkey must face charges in Sheridan Circle assault on Kurdish protesters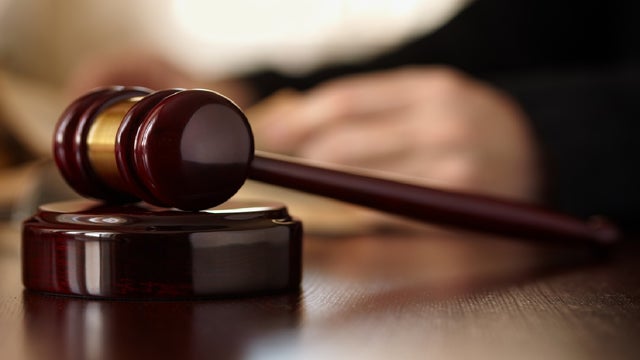 A federal court in Washington, D.C., denied a request Thursday by Turkey to dismiss a civil suit by protesters who are seeking damages after they were violently beaten while demonstrating against the visit of the Turkish president to the Capitol in 2017.
The court struck down Turkey's argument that it is protected under the Foreign Sovereign Immunity Act in two separate cases filed on behalf of over a dozen plaintiffs, establishing a key marker to hold Ankara accountable in a U.S. court on civil charges.
The case stems from an incident in May 2017 that took place during a visit by Turkish President Recep Tayyip Erdoğan to Washington, where a group of demonstrators, mostly ethnic minorities of Kurdish and Yazidi descent, were violently attacked by Turkish security officers outside the Turkish ambassador's residence.
Read More: The Hill