Terrorism
Danish police arrest 20 for radical Islamic terror plot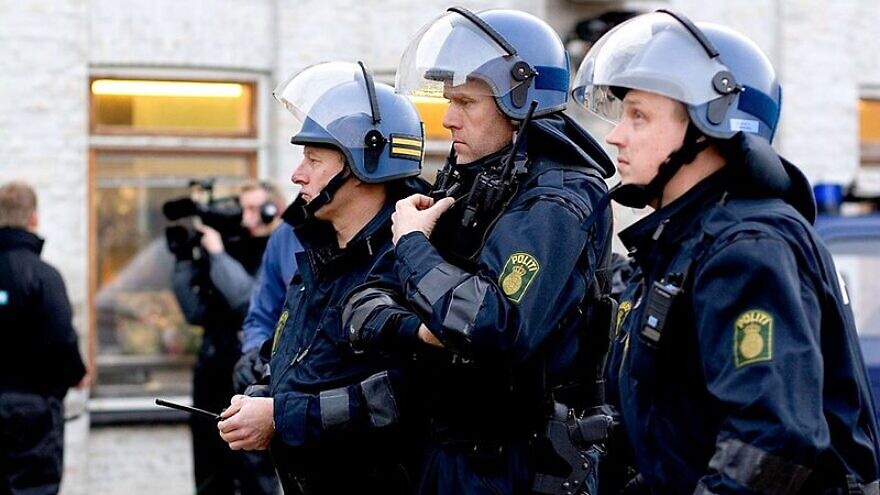 (December 12, 2019 / JNS) Danish police arrested approximately 20 individuals across the country on Wednesday in connection with what law-enforcement officials have said was a planned Islamic terrorist attack.
Eight of the suspects will have pre-trial hearings on Thursday, the AP reported.
Copenhagen Police Chief Inspector Joergen Bergen Skov said the suspects are facing terrorism charges, according to the report. Some of the suspects, he said, had "procured things to make explosives and have tried to acquire weapons."
Danish police suspect "a militant, Islamist motive," and said that the suspects were preparing for one or more violent attacks.
Danish security services have foiled several radical Islamic plots stretching back more than a decade. In 1985, Hezbollah carried out bomb attacks against a synagogue and an airline office in Copenhagen.
Read more: Jewish News Syndicate