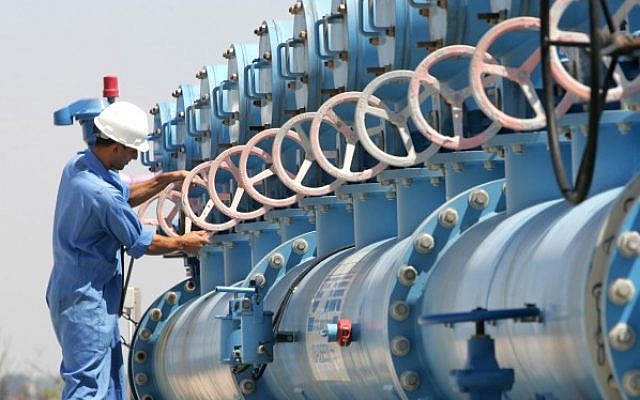 In The News
Cyber Attacks Again Hit Israel's Water System, Shutting Agricultural Pumps
Two cyber attacks were carried out against Israeli water infrastructure in recent weeks, the Ynet news site reported late Thursday.
The Water Authority confirmed the report, but said no damage was done to Israel's water system.
One attack targeted agricultural water pumps in the upper Galilee, while the other struck infrastructure in the center of the country.
"These were specific, small drainage installations in the agriculture sector that were immediately and independently repaired by the locals, causing no harm to serve or any real-world effects," the Water Authority said in a statement.
Officials did not say who carried out the attacks on the pump stations, but the attacks come amid a reportedly escalating tit-for-tat between Israel and Iran following an alleged April attack by Tehran on Israel's drinking water.
According to reports in Israeli and Western media outlets, Iran tried to hack into Israel's water system in April and poison the water by increasing chlorine levels in water flowing to residential areas.
Speaking to the British newspaper Financial Times, an unnamed Western intelligence official said in early June that hundreds of people would have been at risk of getting sick and that the attack had come close to succeeding.
The head of Israel's National Cyber Directorate hinted that the attack might have aimed to mix chlorine or other chemicals into the water supply.
Read More: Times of Israel