Hamas
CUFI Statement on Jerusalem Embassy Act Waiver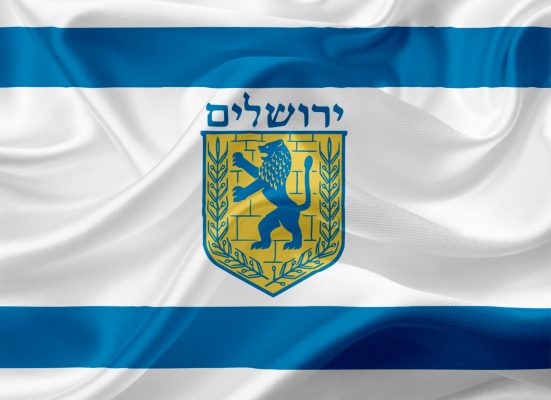 SAN ANTONIO – Christians United for Israel (CUFI), the nation's largest pro-Israel organization, released the following statement concerning President Donald Trump's decision to sign a waiver that delays moving the US Embassy in Israel to Jerusalem:
We are disappointed the President chose at this time to sign the Jerusalem Embassy Act waiver but remain hopeful that he will fulfill his campaign pledge and move the US Embassy in Israel to Jerusalem. The President knows that Jerusalem is the eternal and undivided capital of Israel and we strongly believe that the location of our embassy should reflect that reality. We look forward to continuing to work with the Trump Administration to strengthen the US-Israel alliance and defeat the radical Islamic terrorists that threaten both our nations.
With more than 3.5 million members, Christians United for Israel is the largest pro-Israel organization in the United States and one of the leading Christian grassroots movements in the world. CUFI spans all fifty states and reaches millions with its message. Each year, CUFI holds hundreds of pro-Israel events in cities around the country. And each July, thousands of pro-Israel Christians gather in Washington, D.C. to participate in the CUFI Washington Summit and make their voices heard in support of Israel and the Jewish people.