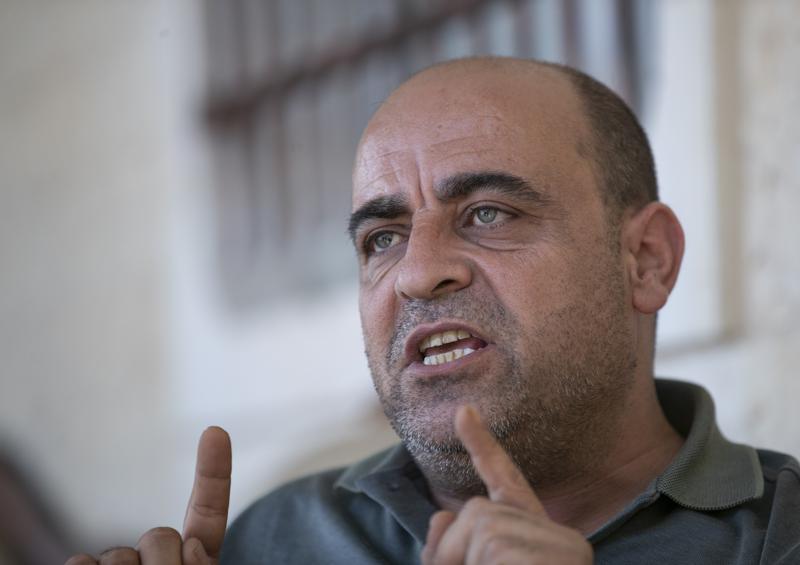 Critic of Palestinian Authority dies after violent arrest
JERUSALEM (AP) — An outspoken critic of the Palestinian Authority who was a candidate in parliamentary elections called off earlier this year died after Palestinian security forces arrested him and beat him with an iron rod on Thursday, his family said.
Nizar Banat was a harsh critic of the PA, which governs parts of the Israeli-occupied West Bank, and had called on Western nations to cut off aid to it because of its authoritarianism and human rights violations. Earlier this week, another prominent activist was detained by the PA and held overnight after criticizing it on Facebook.
The crackdown on dissent comes as the internationally-backed PA faces a growing backlash from Palestinians who view it as corrupt and increasingly autocratic, a manifestation of a three-decade-old peace process that has yet to deliver an independent state.
Read More: AP