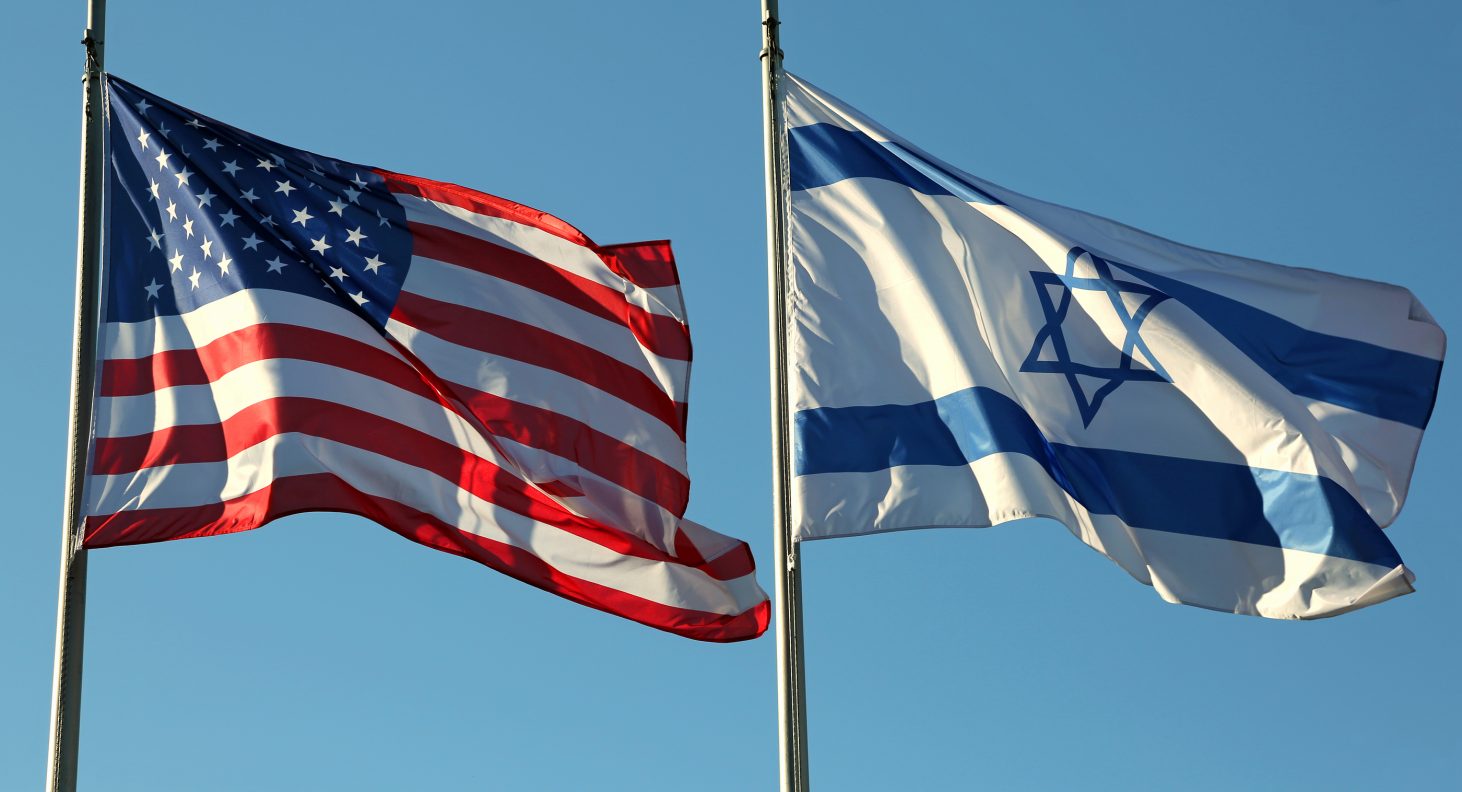 US-Israel Relationship
COVID-19 and the Need for Enhanced U.S.-Israel Technology Cooperation
04/17/2020
As its strategy to address the novel coronavirus, or COVID-19, continues to develop, the United States should not overlook the important role that its most scientifically advanced international allies could play in helping both to mitigate the pandemic's devastating consequences and, ultimately, defeat it. Among those partners, few may be as important in delivering life-saving technological innovations as Israel.
It should not have been a surprise when, near the start of the crisis, on March 8, Vice President Mike Pence, head of the U.S. coronavirus task force, and Israeli Prime Minister Benjamin Netanyahu agreed in a phone call "to advance technological and scientific cooperation" to combat the deadly virus. In recent years, Israel has emerged as a veritable superpower in terms of its capabilities to develop cutting-edge technologies in both the national security and civilian realms. That is true not just in areas such as cybersecurity, missile defense, artificial intelligence (AI), space, and water purification, but in the fields of biotechnology and the life sciences as well.
In a country of only 9 million people, more than 1,400 companies operate in the medical innovation sector, developing transformative technologies to detect and treat an array of serious illnesses, including cancer, Alzheimer's, Huntington's, and Parkinson's. These private sector actors are part of an extraordinarily rich biotech ecosystem that is supported by the government and also encompasses world-class academic institutions and medical centers with a proven track record of rapidly bringing life-saving breakthroughs to market.
Read More: FDD