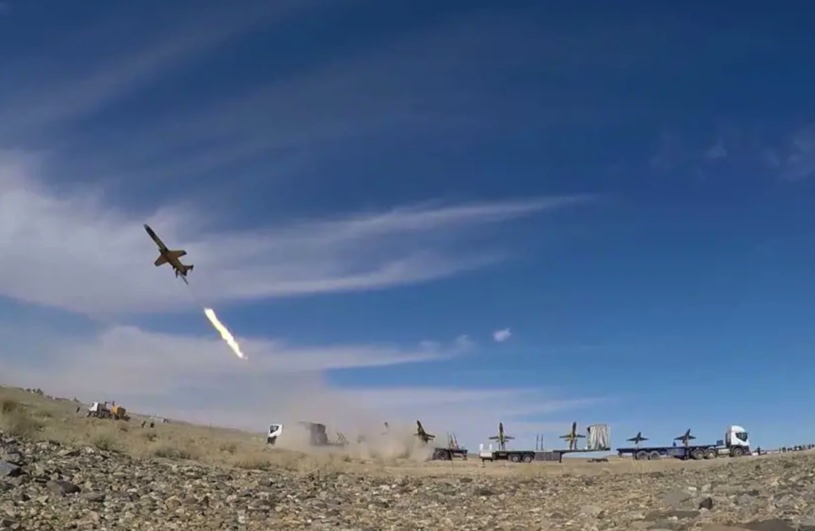 In The News
Could the Iran drone attack on US in Syria be message to Israel? – analysis
Iran conducted a complex and coordinated attack on US forces in Syria last week. It used up to five armed drones to strike at the Tanf garrison, a lonely US outpost in Syria near the Jordanian and Iraqi border.
The assessment by the US is that Iran was behind this attack. It is the latest of numerous drone attacks on American forces in the region this year. Iranian-backed groups in Iraq have used drones to target US forces at Erbil's airport and other locations.
The attacks are also part of the rising Iranian drone threat across the region. This means the attack on Tanf is a message not just for the US, but also for Israel, Saudi Arabia and other countries facing Iran's drones.
The Tanf attack was a "complex, coordinated and deliberate attack," Pentagon spokesman John Kirby said. But Washington didn't go into more specifics, reports said.